News
Way Interglobal Heading for the Sunshine State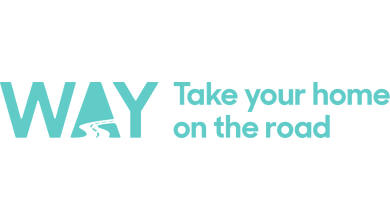 Way Interglobal, an RV equipment and furnishings supplier and manufacturer, said it is excited to be heading south this week to the 2022 Florida RV SuperShow.
"We welcome the opportunity to present the Way brand and our products for RV and travel enthusiasts," said Wayne Kaylor, Way CEO and founder. "We are excited to bring our leading Everchill, Greystone, Elite, Haven and Drive products to both suppliers and potential customers and let them see Way's innovations firsthand."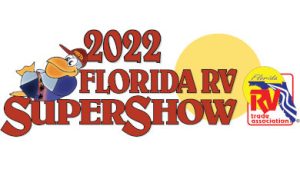 The show is Wed., Jan. 19 – Sun., Jan. 23, at the Florida State Fairgrounds in Tampa.
Thousands of attendees will be treated to educational seminars, daily entertainment, and two exhibit halls filled with the latest RV innovations and accessories. Countless RV models from small travel trailers to bus conversion luxury motorhomes will be on display allowing consumers to shop and compare, see the latest vehicle upgrades, campgrounds, vacation destinations and all the related RV products on the market today.
Way has prioritized the end-user with products that encourage RV owners to "take your home on the road." Residential-style appliances like Everchill 12 Volt refrigerators and power offerings like Elite solar panels and generators are common solutions for extended boondocking and prolonged time off the grid.
"We offer products that encourage RV owners to get adventurous and enjoy the beautiful outdoors," said Kaylor. "If RVers have questions about what products will extend their trips, steer them toward the path less traveled, or take their home on the road, Way has the answers."