News
Webinar Alert: Strategy Titan's 2022 U.S. RV Retail Forecast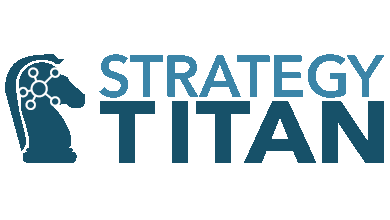 Join Strategy Titan CEO and founder Jason Krantz on Wednesday, Aug. 25, at 2 p.m. ET, as he shares his 2022 U.S. retail sales projections. Krantz will also review some of the key factors that are driving his forecast during this free webinar.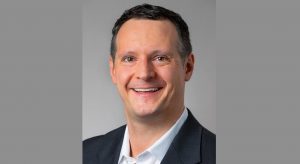 Strategy Titan provides RVDA's endorsed towable and motorized product forecasts at the national, regional, state and localized Metropolitan Statistical Areas levels.
RVDA members who attend this event will also receive Strategy Titan's complimentary national level forecast report, set to be released on Tuesday, Aug. 24. To register, click here.