RV News
Webinar: EV RVs and the Impact on the RV Industry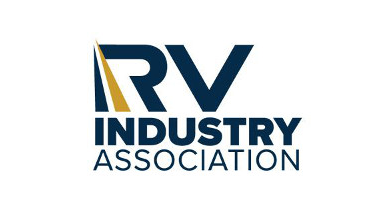 On Thursday, Oct. 20, the RV Industry Association will host its first-ever "EV RVs and the Impact on the RV Industry" webinar.
Open to all RVIA members, the webinar will spearhead an intimate discussion around the strategic deployment of electric vehicles and the current opportunities and challenges at play for the RV industry. A panel of RV industry leaders currently invested and exploring the successful integration of these new power systems solutions will drive the discussion and include their learnings to date. What are the impacts of the new technology on OEM and supplier products, campgrounds, infrastructure and industry standards, how does the outdoor recreation and RV industry ensure federal support and funding is meeting consumer demand, and what are the expectations from a growing consumer audience interested in electric vehicles? Attend to find out.
The expert industry panel will feature:
McKay Featherstone, THOR Industries vice president for Product Development and Engineering
Ashis Bhattcharya, Winnebago Industries senior vice president for Business Development, Advanced Technology & Enterprise Marketing
Toby O'Rourke, Kampgrounds of America president and CEO
Chris Bornemann, RVIA director of federal G government affairs
Bryan Ritchie, RVIA senior director of standards
The webinar is 1-2 p.m. ET, 10-11 a.m. PT on Thursday, Oct. 20.
Click here to register.