RV News
Webinar Will Focus on Dealers in Buy-Sell Market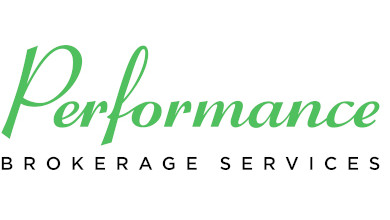 Performance Brokerage Services is hosting a webinar featuring Ted Davis, founder of Airstream Adventures. He'll lead a discussion called "What A Dealer Looking to Sell Needs to Know In Today's Environment."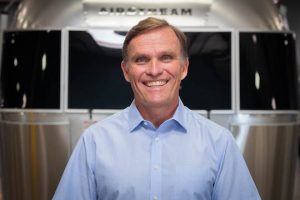 "Following a record year for acquisitions, conditions are rapidly changing for the RV dealership buy-sell market," the announcement from Performance said. "If you are looking to sell your dealership, the odds are you have questions on how to consummate a successful transaction."
Topics include:
An overview of the current state of the RV dealership buy-sell market.
Key factors that can make or break a successful sale in today's environment.
Resources and tools that you can use immediately to prepare your dealership for a successful sale.
Davis will be joined by Jesse Stopnitzky, partner at Performance Brokerage Services, and Brad Stanek, financial adviser at Morgan Stanley for a discussion on what dealers need to know to successfully sell in today's unique environment.
The webinar is Tuesday, May 30. Click here to register.