News
Weekly Jobless Claims Unexpectedly Increase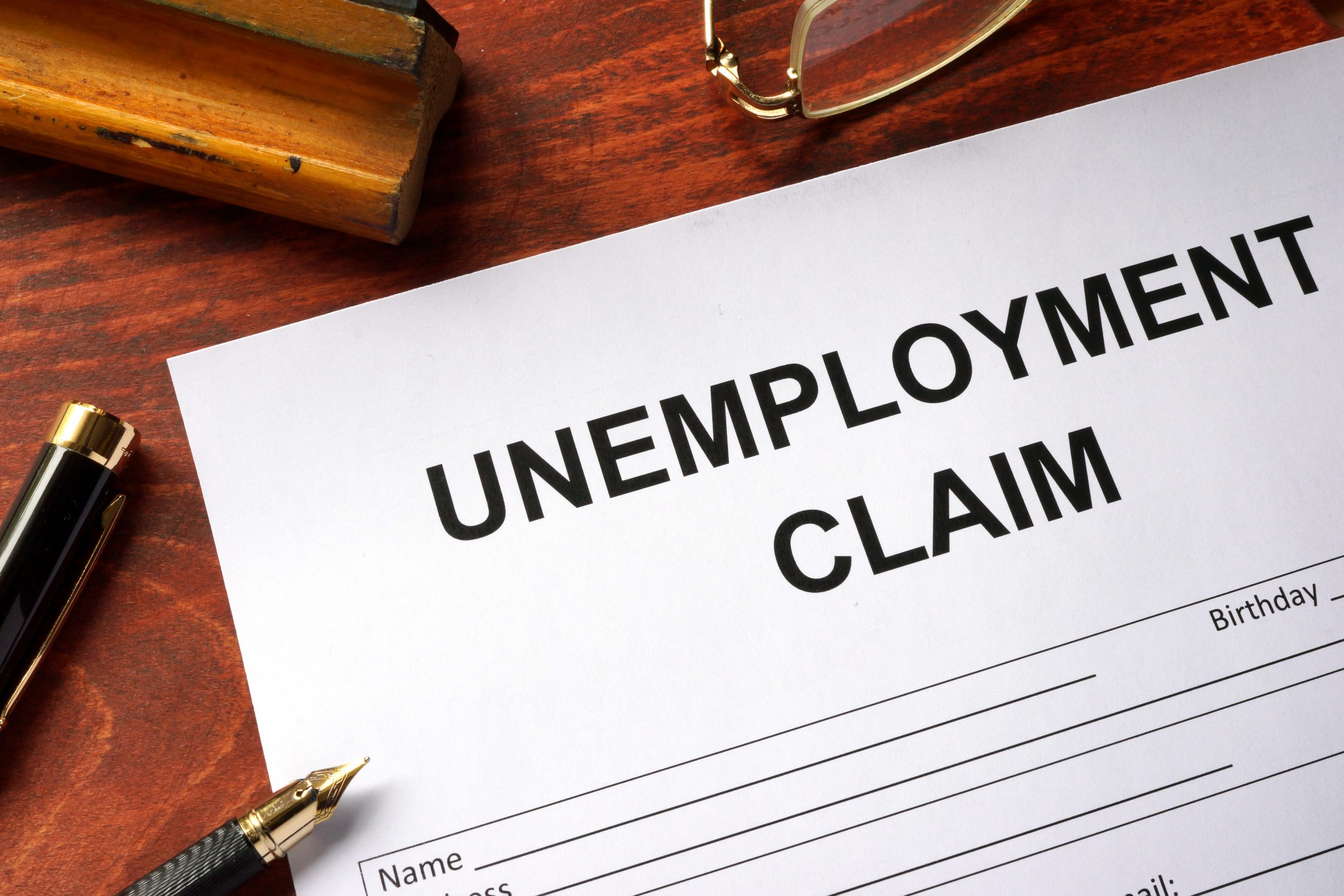 The number of Americans filing new claims for unemployment benefits unexpectedly rose last week, but that likely does not suggest a material shift in labor market conditions, with another month of strong job growth expected in July.
Initial claims for state unemployment benefits increased 51,000 to a seasonally adjusted 419,000 for the week ended July 17, the Labor Department said on Thursday. Economists polled by Reuters had forecasted 350,000 applications for the latest week.
The rise in claims likely reflects difficulties smoothing the data for seasonal fluctuations following the upheaval from the COVID-19 pandemic. In normal years, layoffs are usually expected to decline in the second half of July. Before the pandemic, summer factory closures were the norm in early July, especially in the automobile industry.
"The seasonal adjustment factors attempt to compensate for that," said Lou Crandall, chief economist at Wrightson ICAP in Jersey City, N.J. "But it is unclear that the seasonal dynamics will follow the normal pattern."
Claims have declined from a record 6.1 million in early April 2020, but they remain above the 200,000 to 250,000 range that is seen as consistent with healthy labor market conditions.
To read the full report from Reuters on Yahoo Finance, click here.