RV News
Wells Fargo Distribution Finance Returns as RVDA Con/Expo Sponsor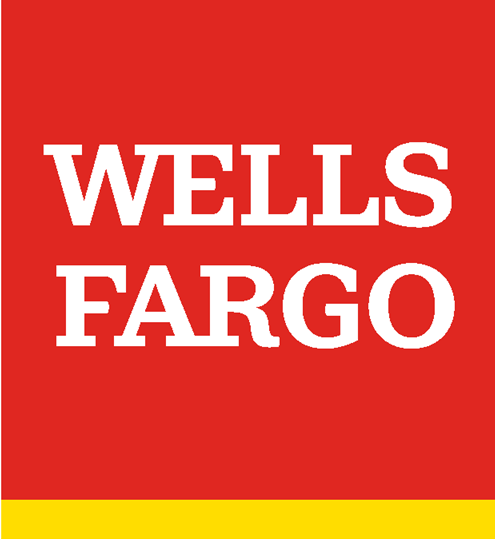 Wells Fargo Distribution Finance (DF) is returning as the platinum sponsor for the RV Dealers Association (RVDA)'s upcoming 2022 RV Dealers Convention/Expo.
This year's opening general session keynote presentation, "Fearless at Work" by Molly Fletcher, is made possible by Wells Fargo DF.
The convention/expo will take place Nov. 7-11 at Caesars Palace in Las Vegas and is sponsored by RVDA, the National RV Dealers Association, RVDA of Canada and the Mike Molino RV Learning Center.
"It is rewarding to have a partner like Wells Fargo DF who sees the value in our annual Convention/Expo and continues to step up as our platinum sponsor each year," said Convention/Expo Committee Chair Ryan Horsey, who is with Parkview RV Center in Smyrna, Delaware. "Their contributions make it possible to bring in such dynamic keynote speakers each year who challenge our members to be innovative in their business practices."
"Our sponsorship of the RV Dealers Convention/Expo is a chance to express our gratitude and commitment toward our RV dealer partners across the country," said Chad Lyon, commercial leader for Wells Fargo DF RV Group. "We hope that the education efforts provided during the convention will encourage best practices that further spur innovation throughout the industry."
The RVDA Convention/Expo Committee and staff are working to bring dealers relevant educational content and networking opportunities at the event. To register visit www.rvda.org/convention. Regular updates will be posted on the convention website, as well as on Facebook, Instagram, LinkedIn and Twitter.
Companies interested in partnership, sponsorship, exhibiting and Vendor Training +Plus opportunities can contact Julie Newhouse at (703) 364-5518 or jnewhouse@rvda.org.