RV News
West Coast Electric Vehicle Maker Sets Sights on Indiana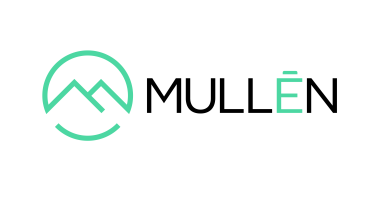 California-based automotive and electric vehicle manufacturer Mullen Technologies is making an investment in Indiana's manufacturing sector from two approaches, and both involve electric trucks.
The company is bidding to acquire bankrupt electric delivery van maker Electric Last Mile Solutions, while also recently announcing a partnership with Lafayette, Indiana-based truck body and trailer manufacturer Wabash.
Michigan-based ELMS, which set up production inside the former AM General plant in Mishawaka, filed for bankruptcy in June.
About two years ago, the company re-tooled the abandoned, 650,000-square-foot factory that at one time manufactured the civilian Hummer. Their plan was to produce vans for "last mile" deliveries. Last September, ELMS said it had started production and was delivering the first units.
According to trade publication TechCrunch, Mullen Automotive is the leading bidder for ELMS.
The publication says Mullen placed a stalking horse bid of nearly $92 million to buy ELMS, $55 million for the company assets including its plant in Mishawaka and $37 million in liabilities.
Mullen paid a $5.5 million deposit to be applied toward the purchase, according to a filing with the U.S. Securities and Exchange Commission.
ELMS went public in 2021 through a $1.4 billion SPAC deal. But problems arose for ELMS earlier this year following an investigation by the SEC, which revealed alleged improper stock purchases ahead of the IPO.
Click here to see the full report from Wes Mills in Inside Indiana Business.