News
WFCO Delivers Industry-First Deck Mount Converter Charger with Remote Switch Feature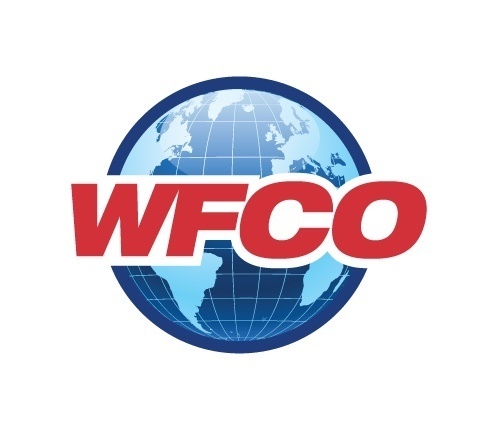 Elkhart, Ind-based WFCO Electronics, long-term provider of high-quality components and tools ranging from power switching components to pneumatic accessories in the RV industry, has released its WF-9800LiS Series of deck mount converter charger.
The 9800LiS Series lineup is designed with a remote switch feature to accommodate both Lead Acid and Lithium-Ion batteries. The "remote switching" feature allows for a switch to be installed at any location preferred by manufacturers and end-users.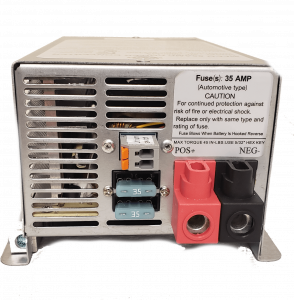 "Easy to use, the WF-9800LiS Series provides a convenient and long-term option that eliminates the hassle of swapping out an entire unit. The deck mount converter can be installed in any position, making RV design more flexible for manufacturers. With the versatility this converter provides at the OEM, dealer, and buyer levels, the 9800LiS Series allows for use in a wide array of recreational vehicles. Coming in at nearly the same price point as traditional, non-remote switch converters, the 9800LiS is also a cost-efficient option for consumers," said to Bobby Raatz, managing director.
Product features include:
Easy-connect WAGO connection on back for easy wiring and hookup for any style of switch
Vertical mounting ability that enhances cooling by placing the fan at the bottom
Easy horizontal installation that can even be installed upside down
Increased RV re-sell value as end-users can replace the Lithium-ion battery with lead acid
Reduced dealer workshop reliance as recreational vehicles arrive with two battery options
WFCO's total supply chain control ensures quality materials, parts, and processes at each stage. Components like the 9800LiS Series are quality-tested at critical manufacturing stages.
Arterra Distribution is the RV division of the WFCO Group, and is a family-owned company that has been providing technologically advanced and innovative quality power products for more than 40 years. Visit www.wfcoelectronics.com/industry-firsts/ for a long list of all innovations.