News
Wholesale and Retail Growth in Boat Sales Continues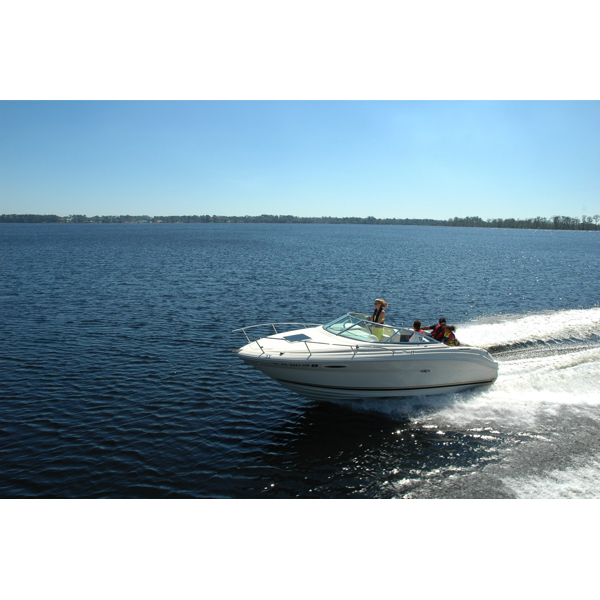 The effects of the pandemic were reflected in new-boat sales and wholesale shipment data for the third consecutive month.
The National Marine Manufacturers Association reported that wholesale shipments doubled in July from June as boatbuilding gained momentum in every segment.
"Manufacturing has steadily been ramping back up, with production at 92 percent of where it was last year as manufacturers continued filling back orders to meet the surge in demand for new boats," NMMA business intelligence director Vicky Yu said in a statement.
Click here to read the full story from Reagan Haynes in Trade Only Today.
New powerboat retail sales also increased, rising 22 percent on a seasonally adjusted basis compared with the same month a year ago, the NMMA said.
"Personal watercraft, outboard boats and jetboats drove growth in July – both wholesale and retail – reflecting the high demand from new-boat buyers," Yu said.