News
Black Book: Wholesale RV Values Continue to Set Records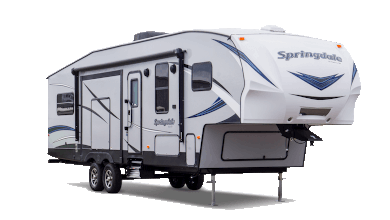 "The values of used RVs sold at wholesale auctions continue to defy typical seasonal patterns, with both towable and motorized units setting all-time records last month at a time when things should be starting to slow down," said Eric Lawrence at Black Book. "Dealers are telling us they still can't get enough new units to satisfy their retail demand and are relying on used models to keep sufficient inventory on their lots."
Taking a closer look at the markets, we see that the average selling price for motorized units was $57,641, which is up $1,382 (2.4 percent) from the previous month. Towables came in at $18,643, up $358 (1.9 percent) from last month. One year ago, the average motorhome sold for $48,361 and the average towable unit brought $15,912.
Auction volume was down: motorhomes declined 4 percent while towables dropped 10 percent.
The average age of motorized units was eight years old (2012), and towables were a year younger (2013).