News
Wholesale Shipments into Canada Dropped in Q4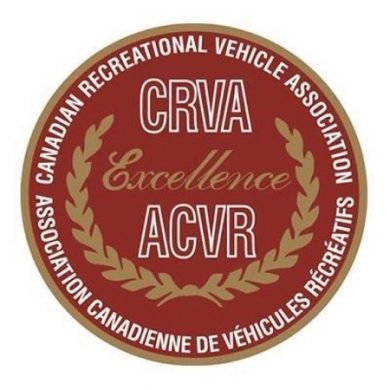 The Canadian Recreational Vehicle Association has reported that RV wholesale shipments into Canada for the fourth quarter ending Dec. 31 totaled 8,714 units compared to 10,023 in 2019, representing a decrease of 13 percent year-over-year. Total RV wholesale shipments into Canada for the year ending Dec. 31 was 28,814 vs. 39,989 units in 2019, representing an overall decrease of 28 percent..
While the RV and camping industry in Canada significantly increased in awareness to new consumers in 2020 during the pandemic, CRVA said that the lower numbers are "more representative of production shortages and much higher demand throughout North America than the Canadian market. "
The Canadian RV Association also said it is forecasting that production and supply chain issues will improve through 2021 and that wholesale shipments into Canada will increase by as much as 20 percent during the year, giving RV retailers the opportunity to replenish their much lower than average current inventory levels and be in a better position to meet the higher demand from RV enthusiasts in the country.