News
Why Killeen, Texas, Passed on Camping World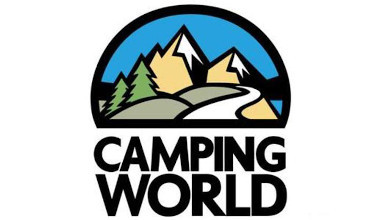 Did Killeen, Texas, squander an opportunity to create jobs and inject millions of dollars into the city economy?
Last Tuesday the city received notification that Camping World, a nationwide RV dealer, was no longer interested in opening an outlet at 701 E. Central Texas Expressway – where the 5-year-old Gander Mountain building has stood mostly vacant since closing down in 2017.
The prospect of opening a Camping World in Killeen – which a company representative said would bring about 50 jobs and $40 million in annual sales – was set for another round of discussion Tuesday night, the same day Camping World decided to withdraw its conditional use permit with the city to convert Gander Mountain into an RV dealership/camping equipment retail store.
Click here to read the full story in the Killeen Herald from Steve Wilson and Hunter King.
"Unfortunately, after operations has tried to make this site work be being creative with the site plan, the site is just too small to hold the inventory needed to make this location a successful business location for Camping World," according to the short email to the city last week.
The email came from Jay Moore of Oppidan, Inc., a Minnesota-based firm contracted by Camping World.