RV News
Wild Frontier RV Campground Adds 230 New Sites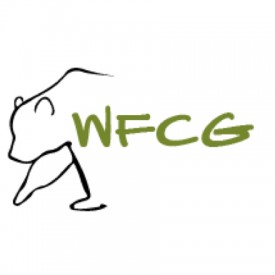 Wild Frontier Campground is adding 230 new campsites, expanding to 345. This expansion positions Wild Frontier as one of the largest RV campgrounds in Central Florida. The expanded sites will be ready for occupancy in the 2018 to 2019 winter season.
Established in 1997, the Wild Frontier RV Campground in Ocala, Fla., has been in operation for the last 21 years. Since opening, the campground provided more than 100 campsites for visitors. In recent years, demand has consistently outstripped availability due to the enormous sales growth in the RV industry. For that reason, owners John Hopke and Mandy Alonso are about to break ground on an ambitious 230 site addition to the Wild Frontier.
"The additional sites will transform Wild Frontier Campground into one of the largest RV destination parks in Central Florida," said Hopke. "By tripling the number of sites on the property, the campground is making a meaningful change to address the demand of Central Florida visitors."
"While we are thrilled to make more space available for seasonal and long-term guests, we would also like to extend an invitation to RV Rally groups looking for site availability during the winter season," said Alonso. "With 345 total sites, we are well positioned to accommodate Rallies of all sizes this winter."
In addition to this landmark expansion, Wild Frontier Campground has also formally partnered with Central Florida's newest RV dealership in Bushnell, Fla.: American Adventures RV.
The partnership provides guests the benefits of a full-service RV dealership. Mandy explained, "At Wild Frontier Campground, we buy, we sell, we rent and we consign RVs through our relationship with American Adventures RV," said Alonso.
When leaving the campground, guests can sell or consign;, and, if they are new to the RV lifestyle, they can rent. For long-term guests, the relationship with American Adventures provides the added bonus of rent and lease to own options.