News
Windish RV Joins Priority RV Network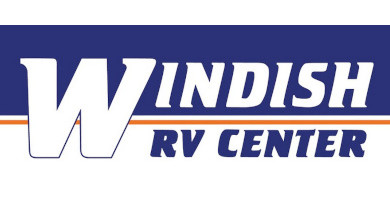 The Recreational Dealer Cooperative Association Inc/Priority RV Network announced it has added Windish RV to North American's largest RV cooperative. Windish RV has dealership locations in Lakewood, Longmont, and Colorado Springs, Colo.
"We are thrilled to have Windish joining our elite group of dealerships," said Mike Regan, president of Priority RV Network and president of Crestview RV in Texas.
"They are a perfect fit.  50 years of RV excellence in Colorado and one of the legendary dealerships in America," said Regan.
Priority RV network now consists of 57 dealers with 130 locations nationwide. In return, the group obtains products such as retail financing, parts and accessories, finance and insurance, and other products in bulk purchases. All dealers are equal partners and have access showing where money is being spent. The dealers run the group.
"As a family owned and operated dealership, we pride ourselves on providing the very best customer experience," said Whitney Holtz, vice president of operations for Windish RV. "We are excited to join the largest dealer service network in North America and offer our customers emergency service access to over 200 service locations in North America."
Windish becomes the only Priority RV dealer in Colorado with locations in the Denver and Colorado Springs metro markets.