News
Winegard Company Acquires SilverLeaf Electronics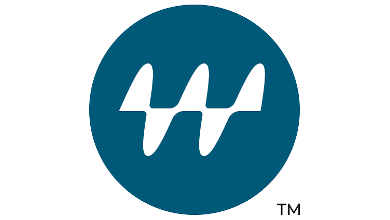 Winegard, a  designer and manufacturer of smart wireless solutions, has announced the acquisition of RV systems developer SilverLeaf Electronics.
Based in Albany, Ore., SilverLeaf is the RV industry's go-to engineering firm for all things related to telemetrics and RV-C networking, Winegard said. This includes instrumentation tools, IoT solutions, and engine and system monitoring.
According to Winegard, the acquisition will bring some of the best minds working in RV electronics together under one roof with the goal of developing innovative and life-enhancing products for RV enthusiasts. Martin Perlot, founder of SilverLeaf and pioneer in RV-C communications protocol, will stay on as general manager of SilverLeaf and take on the role of Winegard's VP of Digital Chassis.
"This acquisition gives Winegard a strategic advantage as we move toward delivering a seamless and connected smart RV experience," said Winegard President and COO Grant Whipple. "SilverLeaf has some of the best minds in the business. Many of their products are the industry gold standard. I'm incredibly excited about SilverLeaf's control and monitoring system, which connects to crucial RV systems such as tank levels, battery management, and power controls.
"Pairing this interior experience with a robust network connection provided by Winegard and WiFiRanger hotspots and data plans is exactly what RVers are looking for right now."
Added Martin Perlot, "Merging with Winegard was an easy decision for me, and I couldn't be happier with how it's going. I knew Winegard would do right by my team. They're one of the few family-run businesses still operating in this sphere. They've been connectivity leaders for decades, and Grant and I share a vision.
"Essentially, this acquisition is about talent cultivation in the search for product and service excellence. It's also about fostering stronger relationships with our partners across the industry."