News
Winegard Responds to Magnadyne Lawsuit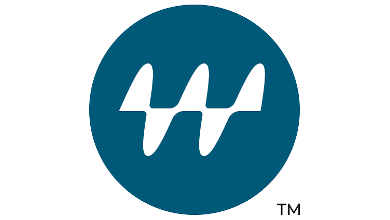 Wireless connectivity company Winegard Co. on Wednesday released a statement responding to a lawsuit filed against it by California-based Magnadyne Corp.
In its trademark violation suit, filed in District Court for the Northern District of Indiana, Magnadyne alleges that the Winegard AIR 360+ Omnidirectional TC/FM Antenna + WIFI + 4G Extender infringes on a patent Magnadyne owns.
In its response, Winegard denied wrongdoing and said it will vigorously defend its copyright claims.
"Winegard Co. is a trusted connectivity partner with a long track record of innovation, resulting in over 100 awarded patents," the company said in a statement to RV PRO. "Throughout our 67-year history, we have always respected others' intellectual property rights. Magnadyne's lawsuit misstates the facts and lacks merit as a matter of law. Winegard will vigorously protect our intellectual property and defend this legal matter to its conclusion."