News
Winnebago Launches WinnLeads 2.0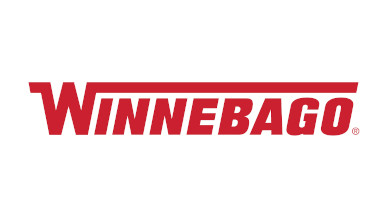 Winnebago launched WinnLeads 2.0, which it said is the first enterprise lead management program by an RV manufacturer.
Winnebago partnered with Rollick, a leader in delivering connected OEM, dealer technology and customer experiences in the recreation industry, to create this custom program. WinnLeads 2.0 is an Enterprise Lead Management System (ELMS) for Winnebago and its dealer network.
"By better aligning Winnebago's efforts with that of our dealer network, WinnLeads 2.0 will result in a best-in-class lead response and follow-up program that will drive incremental sales and unsurpassed customer experience," said Winnebago's Kim Weckert, senior digital experience manager.
WinnLeads combines high-quality leads with enhanced data, response tools and processes to improve response time and close rates. For the core ELMS offering, all dealers will have access to Rollick SalesDriver (SD) for viewing, quoting and corresponding with consumers who submitted leads.
"WinnLeads is designed to give Winnebago the opportunity to nurture and shape the early lead experience to provide better qualified and more engaged leads to our dealers," said Weckert.