News
Wisconsin Dealers Group Gets Rolling
This article is from our older website archives. Some content may not be formatted or attributed properly. Please
Contact Us
if you feel it needs to be corrected. Thank you.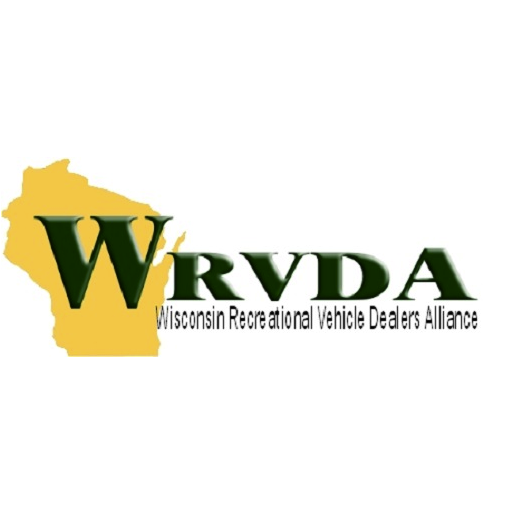 After three years of trying to get a dealers association organized in Wisconsin, Mick Ferkey finally assembled all the moving parts in four months earlier this year.
Starting in January, Ferkey, who is the owner of Wisconsin Rapids-based Greeneway RV, gathered dealers, secured a deal with the state housing alliance and incorporated the Wisconsin RV Dealers Alliance.
The group now includes more than 25 dealers, as well as a few suppliers, distributors and financial organizations, according to Ferkey.
Before this year, Ferkey hadn't previously been able to gather the money to get the group rolling. State dealer organizations often retain legislative lobbyists, an office and full-time employees, to name a few expenses.
"It was so expensive, and I felt overwhelmed because I'm the (RVDA) delegate for our state," Ferkey said.
To make matters worse, organizations from both inside and outside the RV industry were passing legislation that went against the interest of the state's dealers, according to Ferkey.
A breakthrough in his effort to form the group came during the RV Dealers Association's Convention/Expo in Las Vegas last December, when Ferkey heard representatives from the Michigan and Florida RV organizations speak about the benefits of partnering with state housing alliances.
Although it is not uncommon for state associations to combine forces with the state camping industry to form an organization, the model the two representatives touted at the Expo was different. In many states, housing alliances are already established, and in Ferkey's case, it would result in his fledgling dealers group joining with the Wisconsin Housing Alliance. The Housing Alliance, the non-profit group representing the manufactured homes industry in the state, already was footing the bill for state lobbyists, office space and employment fees.
When he got back to Wisconsin, Ferkey pitched the idea to the Wisconsin Housing Alliance, which agreed that the groups would share resources and split costs.
"They have to pay their rent, and pay all this expense that is now being shared between the two organizations," Ferkey said.
Since then, the RV group not only incorporated, held meetings and elected a board of directors, but also has made progress reversing legislative decisions in the state, planning a golf tournament and considering RV shows for the coming years, according to Ferkey.
On the legislative docket, Wisconsin dealers aim to follow and lobby for changes state's franchise laws, and laws surrounding who can sell RVs at trade shows in the state, Ferkey said.
"There were a couple of laws in our state that were passed behind our door that we're now revoking and getting changed back because now we have enough dealers that can help fight this," Ferkey said. "We have money now that can help fight it."
For now, the group doesn't include campground businesses, but Ferkey said that campgrounds could become a priority in the future.
"We will eventually go after (campgrounds), but at this point we wanted to just start with dealers and banks," he said. "We do not have any manufacturers on our association. None. We had some dealers that said they did not want that; that it was like putting the fox in the hen house."