News
Xantrex Launches New Campaign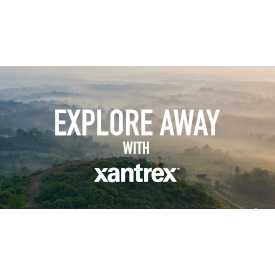 The company's ad touts the longevity of its products.
British Columbia, Canada-based Xantrex, a manufacturer of power inverters and solar panels, has launched an ad campaign for the summer called "Explore Away," which is says is meant to encourage safe RV travel and boating using the company's power solutions that it says allows travelers to stay away for a longer period of time.
To watch the YouTube video the company has created, click here.