News
Youngblood's RV Supercenter Rebrands After 44 Years of Family Business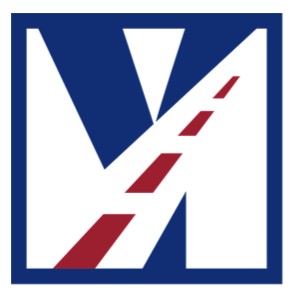 Youngblood's RV Supercenter today announced its new rebranding efforts resulting in a new company name, Youngblood's RV & Outdoor. The company said the rebranding is a major move for Youngblood's RV & Outdoor on its mission to expand its offerings to encompass all of the great outdoors.
"The events of the last year have given everyone a new love for the outdoors," said Roger Youngblood, owner of Youngblood's RV & Outdoor. "In the coming months, we will be adding new product lines and outdoor accessories to serve our customers who are wanting to experience the outdoors in a new way."
This news comes in the wake of several recent initiatives at the company, including:
Relocating and expanding the company's Paducah, Ky., location.
Restructuring upper management to include all family members and appointing industry veteran, Wes Williams as general manager.
The addition and re-design of the RV service center in Mayfield, Ky.
Adding outdoor lifestyle brands to the business.
To learn more about Youngblood's RV & Outdoor rebranding initiative, contact Youngblood's RV & Outdoor at 270-247- 8591 or [email protected].