RV News
Zubie Allows Outdoorsy Users to Monitor Rented Rigs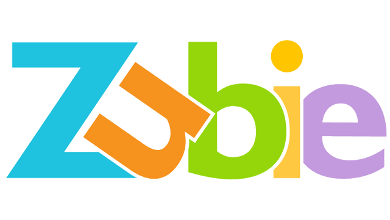 Zubie, a connected vehicle and telematics provider, which uses software as a service (SaaS) as a platform, announced a new collaboration with Outdoorsy, the online peer-to-peer RV and campervan rental marketplace. This integration will enable RV owners the ability to track the location, driving speed and maintenance status of their high-valued assets while being rented by the burgeoning population of outdoor travelers.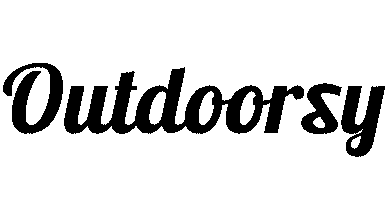 Part of Outdoorsy's mission is to provide RV owners with the tools and capabilities needed to confidently and comfortably hand over the keys to their rig to a stranger renting it. Through this partnership, RV owners will have even more tools available at their fingertips to track and manage their valuable assets. Specifically, RV owners who list their RV on Outdoorsy will have access to Zubie's intuitive tracking devices, including Asset Trak – a multi-unit tracking system for vehicle owners wanting a more unified alternative to a straightforward GPS tracking solution.
"Zubie's capabilities provide RV owners with a host of insights that will help to more easily manage their assets," said Zubie's Chief Revenue Officer Mark Novak. "With improved visibility into the safe and smooth operation of these drivable and towable vehicles, the RV owner's listing experience will be improved, giving them peace of mind that their investment is being rented and used as it should."
Zubie said it understands that positive user experiences are what drive repeat business, and the company is proud to make this sentiment a reality through its partnership with Outdoorsy and its community of 40,000-plus RV owners.
"The majority of our RV owners see and treat their vehicle as their first-born child. There's a lot of anxiety that goes into renting your RV to someone you just met for the first time and it's a common mental hurdle our owner community faces," said Outdoorsy's co-founder and CEO Jeff Cavins. "To be able to equip the RV owners on our platform with an easy, transparent way to see what their RV is up to when they're not behind the wheel is to give them a sense of assuredness, protection, and comfort when they need it most – and that's priceless to us."
For more details on the Zubie integration, click here.