Features
Dealers: 40 Under 40 Nominations Due Today
The third annual 40 Under 40 list will be announced in November and featured in the December issue.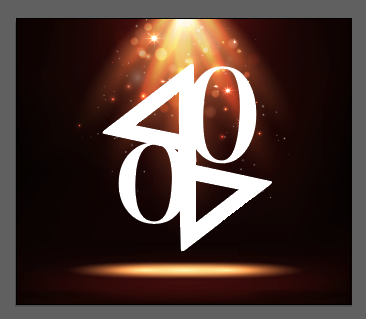 This is it; the last day. Nominations for the 2022 Class of 40 Under 40 are due today.
Forty of the best and the brightest professionals in the RV industry will be recognized by RV PRO at the RV Dealer's Association Convention/Expo in November. The honorees will also be featured in the December issue of the magazine.
Nominations are due today, Friday, Aug. 19, at midnight MT. Fill out the form here and help RV PRO celebrate the industrious people that make up our industry.
For questions, please contact RV PRO Managing Editor Jordan Benschop at jbenschop@cahabamedia.com.
To get to know the 2021 Class of 40 Under 40, click here.