Features
Friday is Deadline to Submit 40 Under 40 Nominations
Help us recognize the up-and-coming young professionals in the RV industry.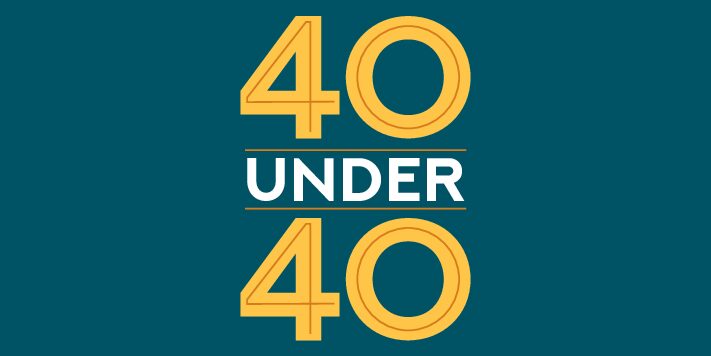 This Friday is the final day for submitting nominations to RV PRO for inclusion into this year's 40 Under 40 class. RV PRO will accept nominations from all segments of the industry including dealerships (technicians, parts and service, retail sales, business office), RV manufacturers, suppliers, distributors, representative groups, business services and more.
The deadline for nominations is Friday, Sept. 15. Recipients will be notified by Sept. 22.
To submit, please use this web form.
The 2023 class of 40 Under 40 recipients will be recognized during the RVDA Convention/Expo in Las Vegas in November and will be celebrated in the December issue of RV PRO magazine.
For any questions, please contact RV PRO Managing Editor Jordan Benschop at jbenschop@cahabamedia.com.
Check out last year's class of 40 Under 40 award winners here.