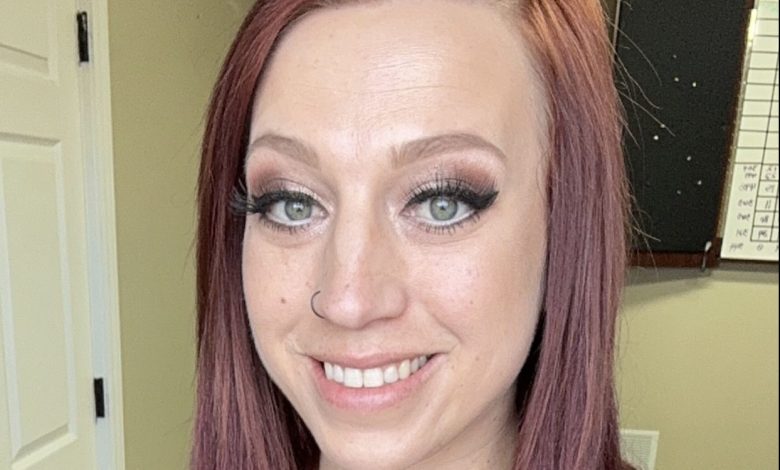 Kohli is responsible for all hires and for five years has grown advertising.
In what ways has the nominee gone above and beyond for her company or organization?
Kohli always makes sure that we are compliant on HR activity. She keeps us up to date on new policies. Kohli was also instrumental in changes that have Darren Bideaux RV operating at a higher level. She implemented a texting platform (Kenect) to stay relevant with the new way customers communicate. A couple of unexpected results gave us more customer feedback and reviews on our social media platforms, along with being a great way for us to improve how we talk to customers. Kohli overhauled our website to make it more user friendly. The Google account is singing now with changes such as keywords, updating information and Google ads. In doing this, it increased the number of customers coming in to see us and being able to find us on the net. Kohli has increased the involvement with the community. One example is the Car Wash Fundraisers during the month of June. These events include local youth groups, high schools, junior highs, etc. The dealership provides the materials and feeds them lunch while donating a 50% match of what they raise. Kohli believes they should learn the value of working for donations. One of the biggest free events we had last year was the Trailer Treat event, with face painting, bounce houses, music and candy. It supported "Latinos in Action" and over 1,000 people attended the event. These are some of the examples of how she creates more name recognition, increasing sales and getting more involved with the community.
What does the nominee add to her company's culture?
A positive attitude, with a sense of humor that makes buying an RV fun and friendly. Makell has become a big part of Darren Bideaux RV; she honestly cares about every employee and the success of the company. She always takes the time to talk to everyone and help them or give them ideas on how to complete a task or project. She helps anyone who needs it; most recently she helped the parts department.