RV News
2020's Top News Story: The Shutdown Followed by the Boom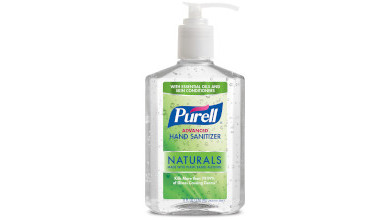 Not typically found on the factory floor – until 2020
It's rare that one single subject would factor into just about everybody's year-end, biggest-stories-of-the-year list, regardless of the business or the industry being written about. But 2020 was that kind of year: rare – as in, once-in-a-century-pandemic rare.
There are very few industries on the planet that were not in some way affected by the COVID-19 pandemic, which hit the U.S. in force in March and has not let up since. And a strong argument could be made that, along with a handful of other industries, the American RV market has been one of the most profoundly affected by the coronavirus.
Remember January and February? Though the word "coronavirus" started popping up in news reports, how many were paying that close of attention at the time? But as February rolled into March, COVID-19 quickly took over as the lead story in many newscasts.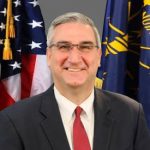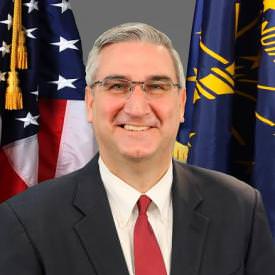 On Friday, March 6, Elkhart, Ind., TV and newspapers reported that Gov. Eric Holcomb had signed a Declaration of Public Emergency regarding COVID-19, saying the state would comply with CDC guidelines and that mitigation efforts would be handled by the Indiana State Department of Health, in conjunction with local authorities.
The following Monday, March 9, on his company's quarterly earnings call, THOR Industries President and CEO Bob Martin delivered some prescient remarks.
"The last week or two have seen a sharp increase in the concern and market reaction related to the coronavirus and the effect it may have on individuals and communities impacted by the virus, supply chains – particularly for materials sourced from China or other areas that are facing increased infection rates, and on the domestic and global economies," Martin said. "This is a fast-developing situation that we are monitoring on a daily basis. We are hopeful that the virus will be contained very quickly and that its impact on individuals will be minimized. In the meantime, in addition to monitoring the situation, we have put in place various action items, including travel limitations for the safety of our employees, and we are in frequent contact with our key vendors discussing availability of the component parts needed to meet our production schedules."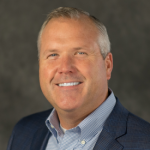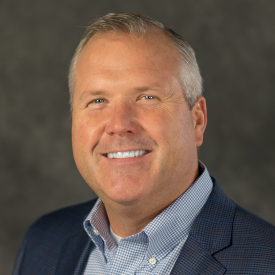 Two days later, on March 11, the World Health Organization declared COVID-19 a pandemic.
If people had not been paying attention before, they were now.
On March 16, Holcomb issued his second executive order, banning indoor gatherings of more than 50 people, closing restaurants and bars to dine-in service and, soon enough, came a stay-at-home order aimed at any Hoosiers not deemed "essential workers."
A few days later in Iowa, Winnebago announced it was suspending production at its Winnebago, Grand Design RV, Newmar and Chris-Craft facilities.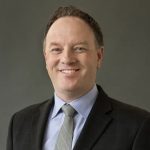 "As this global situation continues to rapidly evolve, our top priority is the health and well-being of our employees, business partners, customers and communities," said Winnebago President and CEO Michael Happe. "We are also seeing demand for our products shift dramatically as the nation takes appropriate action to curb the spread of the coronavirus. This decision is not an easy one, but we are confident it is in the best interests of all our stakeholders."
THOR announced the next day that it was suspending production at its facilities.
Similar shutdowns spread throughout RV manufacturers. And as anxiety over the economics of the situation continued, the human toll of the virus hit the RV industry in a big way. In late March, it was reported that Gary Bunzer, known as the "RV Doctor," had been hospitalized with COVID-19. RV PRO published this story on April 20 upon learning of his passing.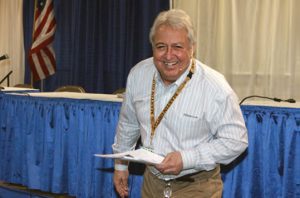 As the numbers of those being affected by the virus kept climbing, more and more stay-at-home orders were issued, meaning a severe cut in traffic to dealerships all over the country. Those that could stay open, that is.
"It was a very scary for everybody," Phil Ingrassia, president of the RV Dealers Association, said on RV PRO's podcast, In Tow with RV PRO. "You had the prospect of the economy shutting down for who knows how long. Our immediate first response was to work with our industry partners at the manufacturer's association to get the RV industry classified as an essential business, both on the manufacturing side and, on the retail side – dealers – for at least (providing) service. …
"Anyway, we were working very hard to keep the dealers open, but business dried up, people didn't want to leave their homes and so there were layoffs and furloughs all across the industry. As Congress looked to get the economy going again with the CARES Act, we worked very diligently to get dealers information on the PPP, or the Paycheck Protection Program, the loan program through the SBA, so dealers could take advantage of that program. They made it flexible for dealers and seasonal businesses like campgrounds."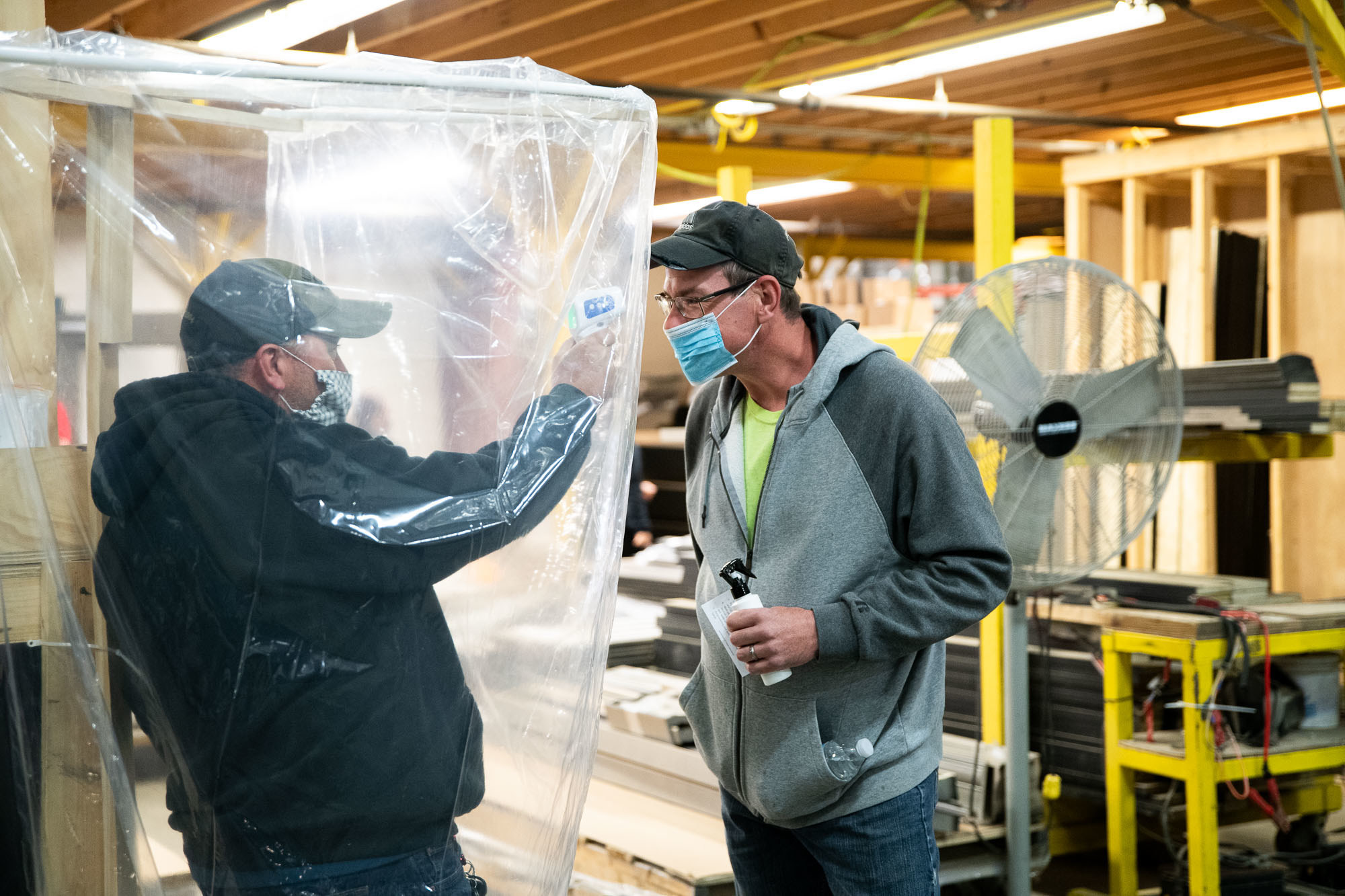 By late April, the RV Industry Association had begun hosting webinars on how to reopen safely under COVID conditions. Dealerships around the country had begun to have "virtual" open houses – showing their units via Facebook live or any other way they could keep their customers engaged.
There would be more bad news to come later that summer, mostly in the form of cancellations – Open House Week in Elkhart being the most noteworthy.
Finally, In Late Spring, Daylight
In early May, Forest River announced it was reopening its Indiana plants the week of May 4 and its Michigan plants the week of May 18. Pretty much every other manufacturer joined in, saying they were planning to reopen or had already, with COVID protocols in place to maintain their employees' safety.
The RV Industry Association's monthly report of RV shipments in May was exactly as expected: dismal, given that the spring of 2020 turned into the spring of COVID-19.
Soon after, as Memorial Day announced the beginning of vacation season and despite the fact that COVID-19 showed no signs of going away, stories began to appear almost daily in news outlets all over the country about how RVs were suddenly seen as the ideal way to get away. You could control your own environment, be as isolated as you wanted to and still enjoy quality, fun times with your family.
2020 became "The Year of RV Travel," with headlines like:
"RV Rentals on Track to Dominate Fourth of July Plans"
"All Aboard the Land Yachts as RV Bookings Spike 1000%
"Outdoorsy Survey: Americans Want to 'Get Out'"
And the numbers proved that all of the good publicity was not just hyperbole.
RV wholesale shipment numbers for June were the highest monthly total since October 2018. Deliveries to retailers reached 40,462 units that month, up 10.8 percent over the June 2019 total.
As Ingrassia said on the In Tow podcast, which was recorded in September, "As the stay-at-home orders began being modified, and camping became one of the few things people could do, it's really sparked incredible demand at the retail level that continues into the fall. If you look at July and August demand at the retail level, it's up 30 percent year-over-year for those two months compared to 2019."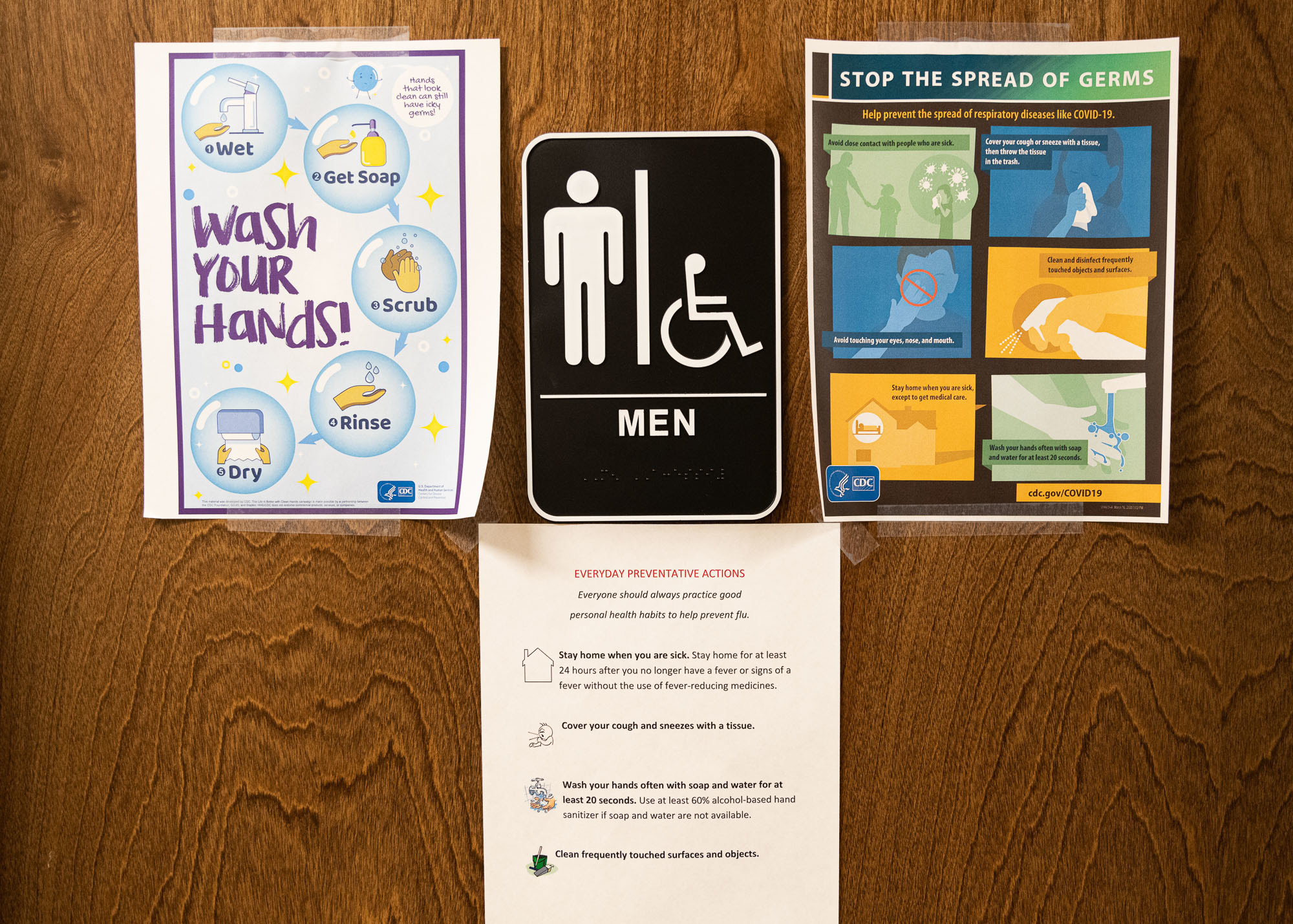 Even as there was regret that the face-to-face camaraderie the RV industry's gatherings wouldn't be there in this strangest of years, there was little time for reflection on that as RV sales and rentals continued to be red-hot. Dealers were having a tough time keeping product on their lots, while the manufacturers were working as hard as they could to build units.
July saw 43,035 units shipped – an increase of 53.5 percent year-over-year from 2019, and the highest monthly total in four decades.
August's shipments were "only" up 17 percent year-over-year, and September and October finished with 41,509 and 47,326 units respectively – the latter being the second-highest ever for October. And that led to the best-ever total of any November on record: 42,513. That was an increase of more than 43 percent from November 2019.
"Our manufacturers continue to post impressive RV shipment numbers as they work to meet the sustained demand for RVs," said RVIA's Kirby. "And our survey data shows this demand will continue in 2021 with 61 million Americans planning to take an RV trip in the next twelve months."
According to ITR Economics' latest RoadSigns forecast, released in December, wholesale RV shipments are forecasted to gain nearly 20 percent, to 502,582 units, in 2021, after totaling 423,628 units in 2020.
"The RV industry is on track to break half a million RV shipments in 2021 for only the second time in our history," said Kirby. "The new forecast also shows that 2020 will be the fourth-best year on record, surpassing 2019 by nearly 5 percent, despite the nearly two-month shutdown earlier this spring."
As Kirby stated earlier this month, during the RVIA's annual meeting – held virtually this year, of course: "This year has been nothing but continual challenges. Yet, the resiliency of our industry was ever-present in how we responded during these difficult times. Despite all the uncertainty your individual businesses have faced, as an industry we have once again come together … to support each other when it was the most critical. And we've introduced RVing to a whole new generation and created a new segment of outdoor enthusiast."