RV News
ARVC Foundation Adjusts Fundraising Efforts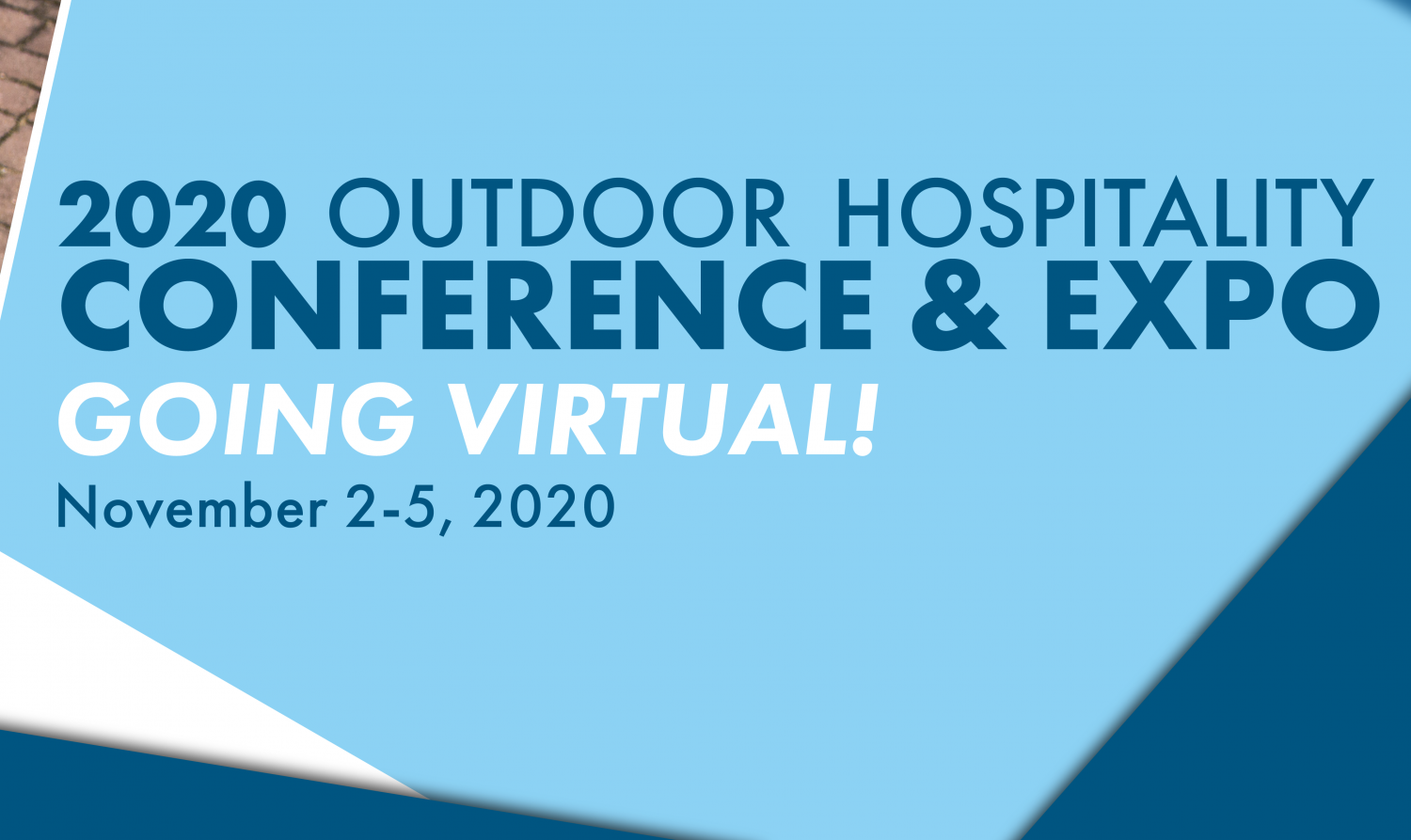 The National Association of RV Parks and Campgrounds (ARVC) had to convert its annual Outdoor Hospitality Conference and Expo (OHCE) to a virtual event in November, and so its philanthropic arm, the ARVC Foundation, has had to pivot as well, to ensure its fundraising efforts will continue to provide support for those in the outdoor hospitality industry.
This year, the ARVC Foundation auction has been adjusted to become an online silent auction, and the Giving Tuesday campaign will be extended from a one-day drive to a month-long effort and a portion of every full registration will go to support the Foundation.
The ARVC Foundation uses its funding to provide grants and scholarships for learning and professional development opportunities, as well as support to RV park and campground owners in times of need through disaster relief assistance.
"The ARVC Foundation fall fundraising efforts surrounding OHCE have always been vital for the ARVC Foundation's good work in the industry, and this year will be no different," said Paula Horwitz, ARVC Foundation executive director. "It has been a remarkably tough year, with the pandemic and natural disasters across the country, but we know our members are prepared and willing to step up like they do every year to support their fellow members in need. The events might look a little different this year, but the love and generosity will still shine through."
This year's ARVC Foundation auction, typically held as hybrid silent and live auction on the final night of OHCE, will be an online silent auction taking place from Nov. 2-5 during OHCE2020. The auction will be on a secure website all week during the virtual event, giving attendees plenty of time to research and make bids. Last year's auction raised $71,900.
The ARVC Foundation is soliciting items for donation, which can be made using a donation form, found here. This year, in thanks for supporting the ARVC foundation, all donations received will be highlighted on the online auction website, which will feature full-color photos and descriptions of each item and the company or individual making the donation.
Giving Tuesday, a global generosity movement unleashing the power of people and organizations to transform their communities and the world, is typically observed on the Tuesday of OHCE, as attendees are encouraged to donate during sessions and member meetings. This year, the ARVC Foundation is using Tuesday, Nov. 3, during OHCE as the kickoff to a month-long Giving Tuesday drive, which will conclude on Dec. 1 – National Giving Tuesday. Donations to the ARVC Foundation can be made at arvc.org/ARVC-Foundation-Donate.