RV News
Bob Dumm is Coachmen RV's New President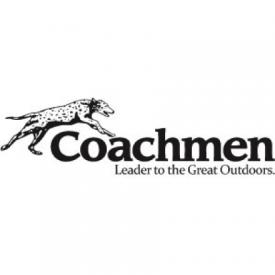 Coachmen RV has named Bob Dumm, an industry veteran with nearly 40 years of experience in the RV industry, as its new president. In his new role, Dumm oversees all Coachmen, Viking and Shasta divisions, as well as the Forest River Park Model division.
"I feel that our company is well positioned to take advantage of the current industry climate and lay the groundwork for future success and growth," Dumm said.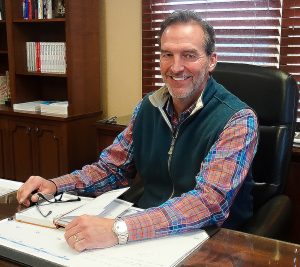 Dumm first began working at a local RV dealership while he was still in junior high school and continued this part-time work through his college years. Upon graduation from the University of Akron he entered the wholesale side of the industry and never looked back. The last 14 years Dumm has contributed to the Coachmen leadership team as general manager of its laminated trailer divisions.
Dumm is taking over for the retiring Mike Terlep, who said, "Coachmen is a solid company with a solid foundation."
Under Terlep's leadership, Coachmen has experienced annual sustained growth since being acquired by Forest River in late 2008.
"My goal is to continue this steady, controlled expansion," Dumm said, "while remaining mindful of the importance of our people, our quality, our value proposition and the long and strong relationships that we have earned and maintained through the years." Dumm worked with Terlep in the final months of 2022 to ensure the transition into the new year was as seamless as possible.
In addition to two older daughters, Bob and his wife of more than 22 years, Lisa, have three grown children.