RV News
Camping World to Bring 150-200 New Jobs to Sidney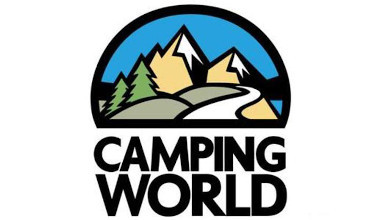 Following the news that Camping World would be adding dealership and distribution locations in Sidney and Lincoln, Neb. earlier this week, local news outlet Star Herald reported the business would bring an estimated 150-200 jobs to Sidney. The report stated roughly 50-60 of those jobs would be in the retail dealership and offices. Additionally, Sidney and Lincoln will be the first Nebraska locations for Camping World's dealership network of more than 130 locations.
The dealership is projected to open in 2021. In addition to the RV business, the Herald reported that Camping World CEO Marcus Lemonis said he is partnering with a local group to open up a 3PL specifically dedicated to small businesses.
"There are hundreds of thousands of square feet of distribution centers here that have been a part of Cabela's for years that are no longer occupied," he stated. "For a lot of people, unfortunately, those jobs moved somewhere else. But I believe that Sidney, Nebraska, is a great center point on the U.S. map to allow small businesses who have e-commerce businesses to have a 3PL here in Sidney, Nebraska."
Sidney city manager David Scott told the news outlet that similar businesses have been successful in Sidney before, and he believed Camping World has made a good decision in locating in Sidney.
"I think it's great," Scott said. "I don't know why they wouldn't choose Sidney. We've been successful at this kind of business in the past, and I think we'll be successful in the future."
Read the full article here.