RV News
Congress Passes PPP Deadline Extension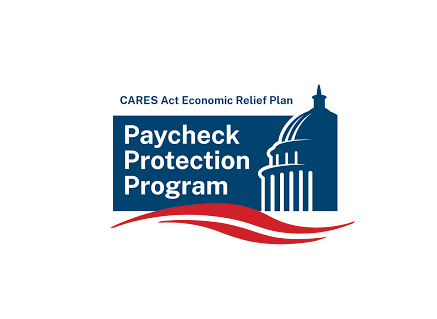 Business owners who received a forgivable loan through the Paycheck Protection Program are getting more leeway on how to spend those funds.
The Senate passed legislation Wednesday night that restructures how entrepreneurs can use loans issued through a new federal relief program for small businesses ailing from the economic contagion unleashed by the coronavirus pandemic. Friday morning, President Trump signed the bill into law.
Many business owners had called on Congress to update the Paycheck Protection Program as they struggle to meet its terms and fear they may be forced to take on debt even as their businesses haven't fully recovered.
The House passed the legislation last week.
The bill addresses concerns around loan forgiveness, one of the main attractions of the Paycheck Protection Program.
Click here to read the whole story from CNBC.
This bill was supported by the RV Dealers Association and many other small business groups across the country.