News
Derema Group to Represent PowerMax Nationally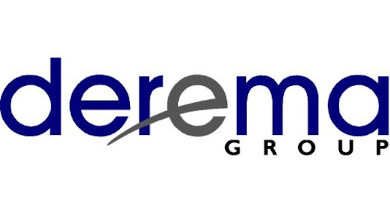 Derema Group, a national sales and marketing agency in the RV, marine and outdoor markets, has announced that PowerMax has appointed Derema as their national sales representatives for the marine, outdoor and RV Aftermarket, both distributors and dealers.
Derema Group will represent PowerMax for all territories in the U.S. and Canada.
PowerMax is a privately-held corporation based in Bradenton, Fla., that supplies DC converters, battery chargers, AC/DC power supplies, DC-DC converters and other assorted electrical items. The PowerMax team has been in the battery charging/converting industry for more than 15 years.
"We are pleased to have the opportunity to represent a quality supplier like PowerMax." said Kurt Forsman, president of Derema Group. "Our company has a deep background in electrical products, and the PowerMax brand helps round out that offering for our customers."