News
Lordstown CEO, CFO Resign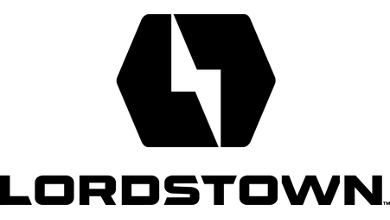 Lordstown Motors Corp. said on Monday that CEO Steve Burns and CFO Julio Rodriguez have resigned, days after the electric truck maker warned that it had "substantial doubt about its ability to continue as a going concern in the next year.
Lordstown said its lead independent director, Angela Strand, has been appointed executive chairwoman and would oversee the firm's transition until a permanent CEO is identified.
The company named Becky Roof as interim CFO effective immediately. Roof has previously served as interim finance chief at numerous companies including Eastman Kodak and Hudson's Bay Co.
Shares in Lordstown fell 18 percent to $9.40 in early morning trading Monday in New York.
SEC probe
In March, the startup disclosed a Securities and Exchange Commission probe of its operations after short-seller Hindenburg Research said its technology was flawed and that pre-orders for its truck were nonbinding.
In a separate statement on Monday, Lordstown said a board investigation concluded the company had made certain statements about vehicle preorders that did not hold up to scrutiny.
"Lordstown Motors made periodic disclosures regarding preorders which were, in certain respects, inaccurate," according to the company's own investigation.
Click here to read the full report from AutoNews.com.
In December, Burns was joined by Camping World CEO Marcus Lemonis to announce a joint partnership between the two companies. First, Camping World's 170 locations would provide the service operations for Lordstown's all-electric pickup truck, which was to have started production in September. Further, the agreement called for the two companies to work together on producing an electric RV, which would be assembled at the Lordstown plant.