RV News
Newsweek Honors Brunswick Corp.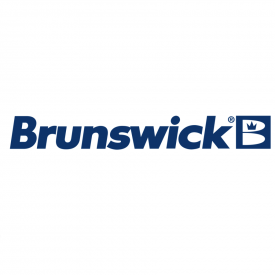 For the second consecutive year, Newsweek named Brunswick Corp. to its list of America's Most Responsible Companies.
The award recognizes companies for their commitment to corporate social responsibility initiatives. Thousands of companies were considered for the honor, and 500 made the cut.
Ranking 148 overall, Brunswick is in the top 30 percent and in the top 10 in the capital goods category.
"This recognition is another proof-point of our commitment to corporate social responsibility; diversity, equity and inclusion; and overall strong corporate citizenship throughout the Brunswick enterprise," CEO Dave Foulkes said in a statement. "As the world's largest marine manufacturer, we believe it is our responsibility to ensure that our business contributes in a very positive way to the communities in which we operate and to society in general."
America's Most Responsible Companies are selected based on publicly available sustainability and corporate citizenship information, as well as through an independent survey. Rankings are made in areas of environmental, social and corporate governance, while the independent survey asks U.S. citizens about their perception of company corporate social responsibility activities.
To read the full story from Trade Only Today here.