News
Pandemic Drives Sales Growth at 32nd Annual Springfield RV Mega Show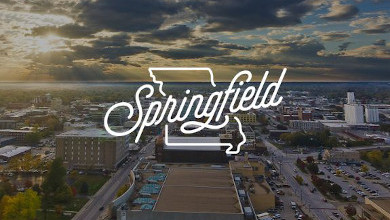 The Springfield, Mo., RV Mega Show made its way back into the Ozarks this weekend for what organizers described as the most active year yet.
Show coordinator and promoter, Michael Roades, said a few days after the March 2020 show, the pandemic hit, and the RV industry spiked. He said vendors noticed the influx firsthand at the 2021 Springfield RV Mega Show.
He said there had been a solid buying group this year with upwards of one-third of recreational vehicles and campers selling on the show's opening day.
"I've been doing this for 32 years, and Friday's opening night was the busiest night I've ever seen," explained Roades.
More people are making that leap and buying because waiting to order can have customers standing by for nearly a year, explained Roades. He said people are just eager to get out and travel while still being able to social distance themselves. With warmer weather just around the corner, the want is even greater.
"I don't walk up to the dealer anymore and ask, 'How many you sell today?' For the first time in my life, my career, I asked, 'how many you got left?'"
Click here to see the full story from Raquel Harrington at Springfield's KY3.com.