News
Texas RV Association Endorses National RV Training Academy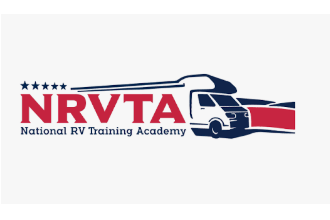 The Texas RV Association (TRVA) last week voted to formally endorse training services provided by the National RV Training Academy (NRVTA).
Terry Cooper, president of NRVTA, said the school could not have accomplished so much in so little time without the assistance of the leadership and members of the association.
"I have been proud to be affiliated with TRVA for many years," said Cooper. "The services it provides play a vital role in strengthening the RV and outdoor hospitality industries in Texas and, in turn, much of North America."
Through education, information, benefits, and support, TRVA strives to serve all segments of the RV industry, its mission statement noted.
"We know it is an extremely large undertaking requiring a lot of time, energy and money to put together an effective training program," said Phil Elam, TRVA executive director. "It only makes sense that with a resource like this in our state, that our trade association would associate with it as an official training partner in the state of Texas."
Since he arrived at TRVA in 2013, Elam heard frequently from members that they wanted a centralized facility to which they could send technicians for training.
"When Terry Cooper bought the Texan RV Park in 2017 and laid out his vision for the facility, we all thought the Big Red School House would be an answer to prayer which our members have sought for quite some time," said Elam.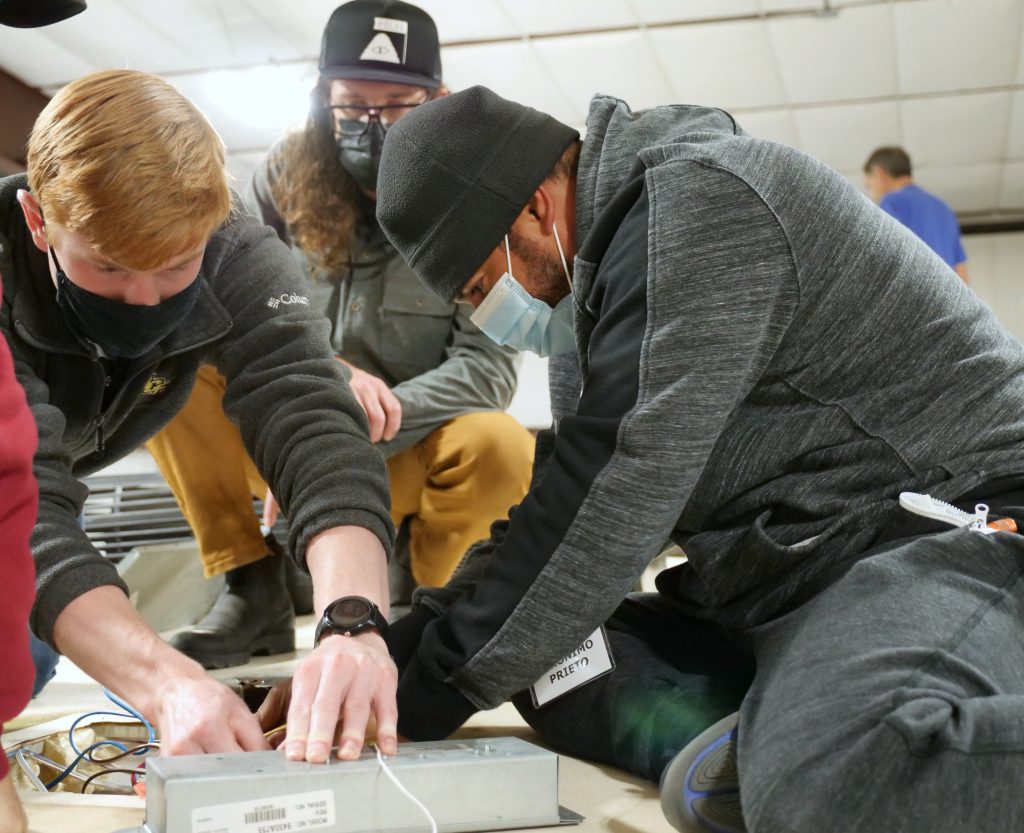 Cooper has been an active member of the TRVA for many years and also serves on its board of directors. However, neither NRVTA or TRVA receive any direct compensation from the endorsement.
"We typically endorse businesses to provide a revenue stream for our association," said Kevin White, TRVA president. "With NRVTA, we recognize the facility is a big benefit to our dealer members. Partnering with Terry Cooper and his training center will help develop the trained technicians all of our dealers need."