News
RVDA of Canada Opens Nominations for New Award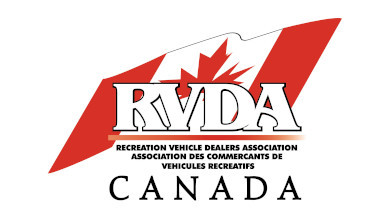 In honour of the association's past chairman, RVDA of Canada announced the creation of a new award – the George Goodrick Emerging Leader Award – at its annual meeting on Nov. 10.
The organization said that as a true leader, Goodrick inspired many to volunteer and actively promote the Canadian RV sector.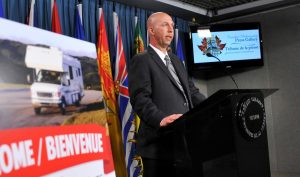 "With roots in Atlantic Canada, George first participated in association activities through the Atlantic RVDA," the group said. "In 2008, he was appointed to the RVDA of Canada board as the representative of the Atlantic region. With a strong passion in training and education, while serving as a director, George also chaired the national education and HR committee from 2010 to April 2014. His involvement at the national level later led him to serve as treasurer, vice chairman, chairman and past chairman of the RVDA of Canada. At the time of his passing, he was still serving as a director on the Canadian Camping and RV Council board."
The Emerging Leader Award will recognize and encourage early-career professionals who have demonstrated exceptional commitment, passion and promise of leadership to the Canadian Recreation Vehicle industry, RVDA of Canada said. This award is open to all personnel in the Canadian retail and wholesale RV industry sector.
Nominations are open until June 30 and the association will name the first recipient this fall. To be considered, individuals will need to meet the criteria of exceptional:
Customer Service
Impact
Innovation
Initiative
Social Responsibility
Nominating details can be found here.