Features
Open House 2024: New Models From Crossroads RV & Redwood RV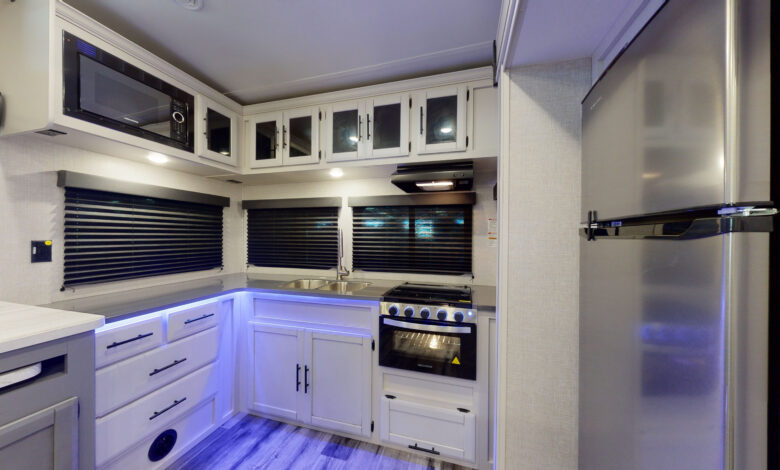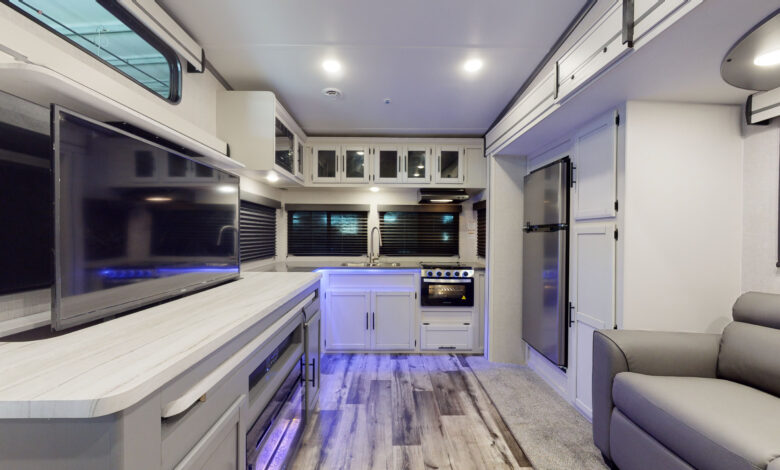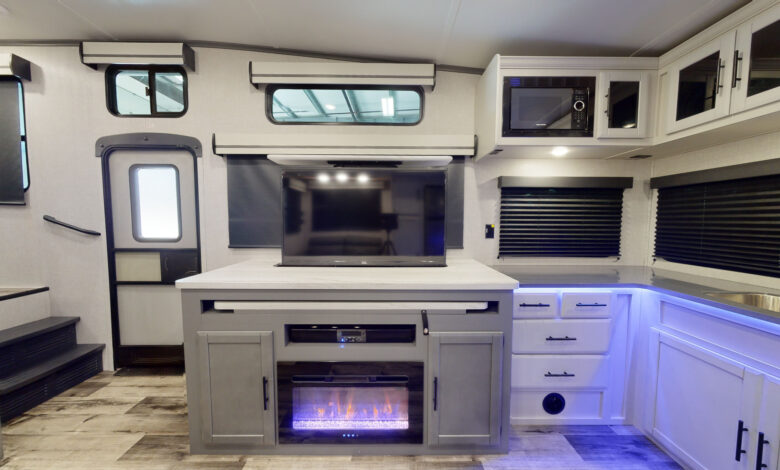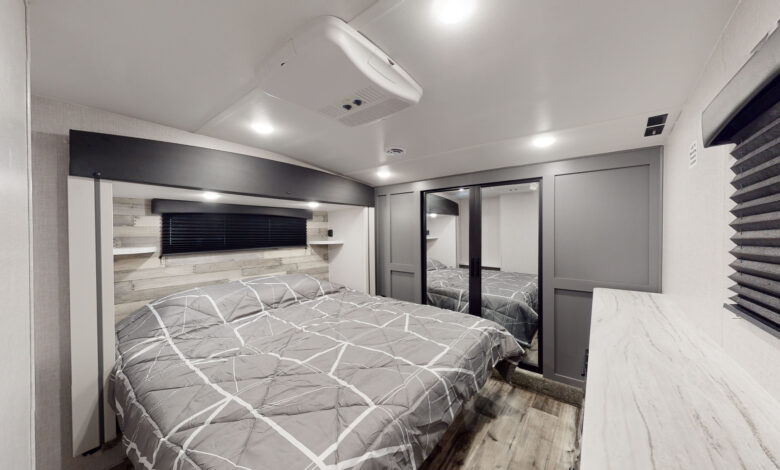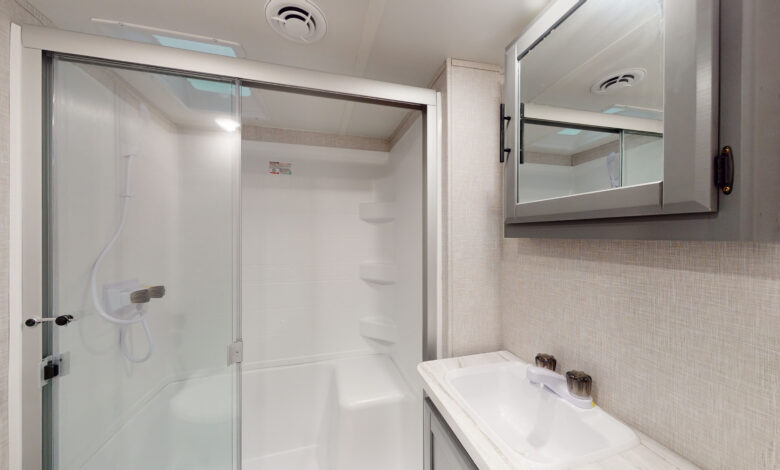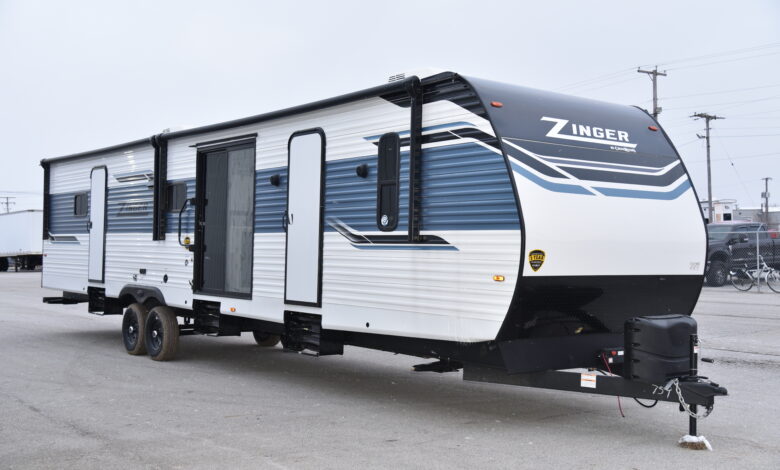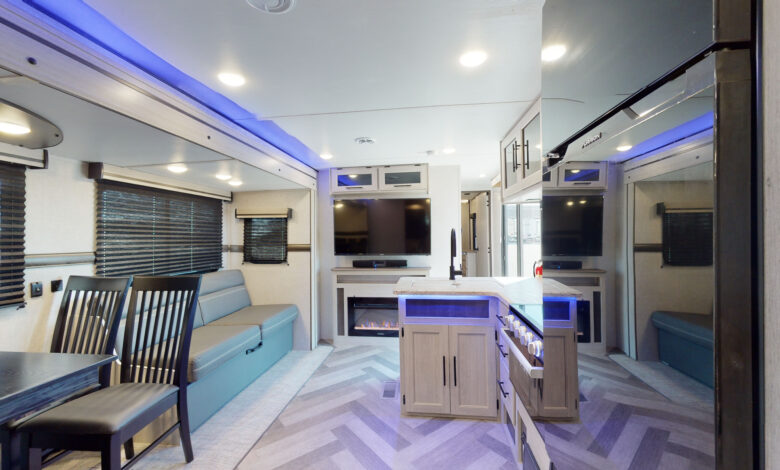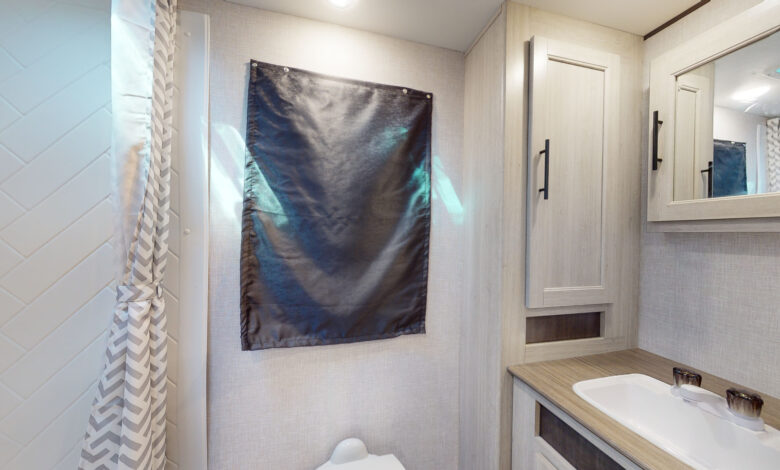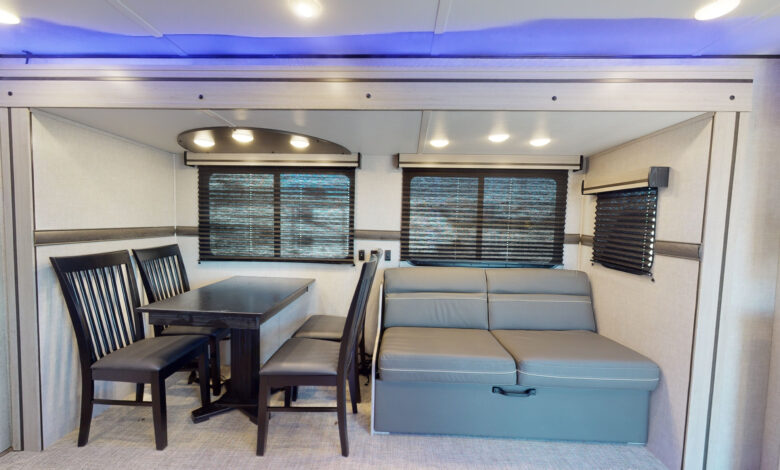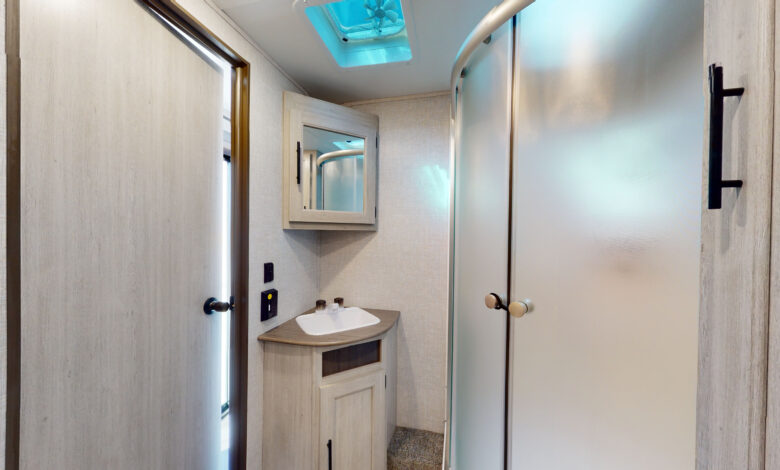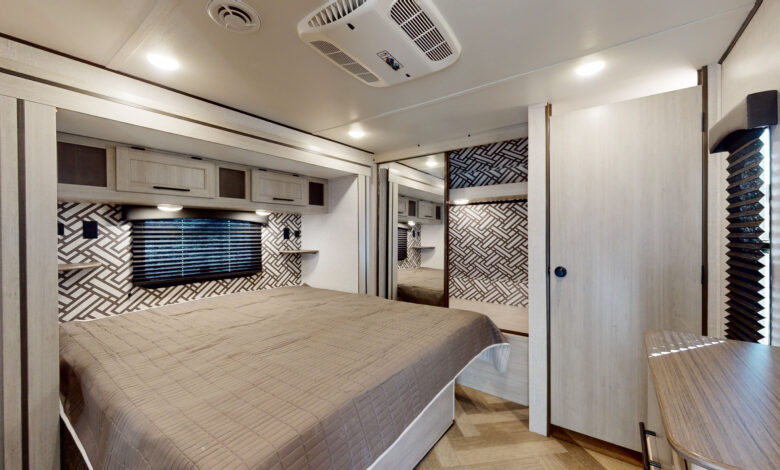 Crossroads RV
Crossroads RV's latest innovation is coming to its luxury flagship model, the Hampton. A new windshield provides owners with a remarkable panoramic view of the great outdoors, spanning across the front of the RV.
"Whether you're parked amidst towering mountains, serene lakes or picturesque campsites, this windshield ensures that you won't miss a single moment of the breathtaking scenery. Gone are the days of feeling disconnected from nature while inside your RV," Crossroads says.
The new windshield is constructed using high-quality materials that offer insulation, minimizing noise intrusion and maintaining a comfortable interior climate. Additionally, the windshield's robust design provides structural
integrity and meets the industry's
safety standards.
"By combining unparalleled visibility, seamless integration, versatility and a focus on comfort and safety, Crossroads RV has created a remarkable addition to their already impressive lineup. Whether you're a nature enthusiast, an avid traveler or a family seeking memorable adventures, the Crossroads RV Hampton's new windshield ensures you'll experience the great outdoors like never before," the company says.
Hampton's new HP390PVL floorplan spotlights the panoramic view along with a loft.
In addition, Crossroads is debuting the 299QB and 242BH floorplans in its Sunset Trail Super Lite travel trailer line. The latter is a twist on an old model, the company says. It features a new 92-inch U-shaped dinette with a 51-inch table that can be moved outside. The 24-foot bunk model sleeps eight and includes a fireplace, 40-inch TV and king-size bed.
On 25-foot and larger models, Crossroads is standardizing roller shades, porcelain toilets, Dream dinettes and 54-gallon freshwater tanks.
Within its Volante lineup, the company is spotlighting the new 269RK – a half-ton towable fifth wheel.
"This floorplan gives plenty of room in a small package. From the pop-up 50-inch TV, cabinet storage throughout and abundance of windows, this floorplan has it all," says Robert Fitzsimmons, product manager. "On all Volante fifth wheels, they will come with a 2-inch wired receiver hitch for our customers to set up to use out of the gate."
In addition, Crossroads' new Zinger 390DB floorplan will offer owners two bedrooms and two full bathrooms. The unit has three entry doors covered by two exterior awnings, and a Z Lounge allows the sofa and U-Shape dinette to shift into multiple furniture variations – available in living room slides only. The new Zinger layout also features tankless, on-demand water heating.
Redwood RV
Luxury RV maker Redwood RV is spotlighting interior design with its latest offering, which it says combines elegance, functionality and modern aesthetics.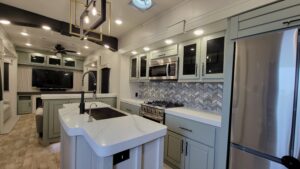 "The Redwood interior design is a testament to the brand's commitment to impeccable craftsmanship," the company says. "From the moment you step inside, you are greeted with meticulously crafted details that exude luxury. High-quality materials, including premium hardwoods, luxurious fabrics and refined finishes, create an ambiance of opulence that rivals high-end residences."
A standout feature of the new Redwood interior design is its space utilization. Every inch of the RV has been carefully planned to maximize functionality without compromising on comfort. Smart storage solutions including hidden compartments, built-in cabinets and cleverly designed nooks ensure ample space to store belongings, keeping the living areas clutter-free.
Redwood RV's contemporary aesthetic is marked by clean lines, minimalist décor and tasteful color palettes. Neutral tones accentuated with pops of color in strategic places creates a visually appealing atmosphere that is both sophisticated and inviting, the company says.
"Redwood understands that comfort is paramount when it comes to enjoying life on the road. The new interior design prioritizes relaxation, ensuring that every moment spent in the RV is a comfortable experience. Plush seating options, including luxurious sofas and recliners, provide ample space for unwinding after a long day of exploration," Redwood says.
"The fusion of impeccable craftsmanship, thoughtful space utilization and modern aesthetic makes the new Redwood interior design a standout in the industry. Whether you are a full-time RVer or a weekend traveler, the Redwood's interior design promises to elevate your experience on the road, ensuring a luxurious and comfortable journey."