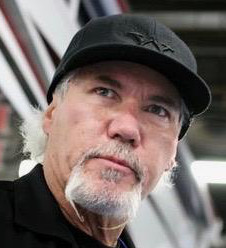 Mark Warmoth
Aftermarket Supply Chain Severely Disrupted by COVID-19
Since RV travel became the preferred way for Americans to take any kind of vacation in 2020, it's been a struggle for manufacturers to keep up with demand and for dealers to have satisfactory inventory on their lots for the flood of new buyers. RV PRO's David MacNeal sensed problems in the aftermarket supply chain because of the coronavirus early in the year – in fact, this story published in February, a month before COVID-19 became a household word in the U.S.
https://rv-pro.com/news/coronavirus-slows-rv-aftermarket-supply-chain/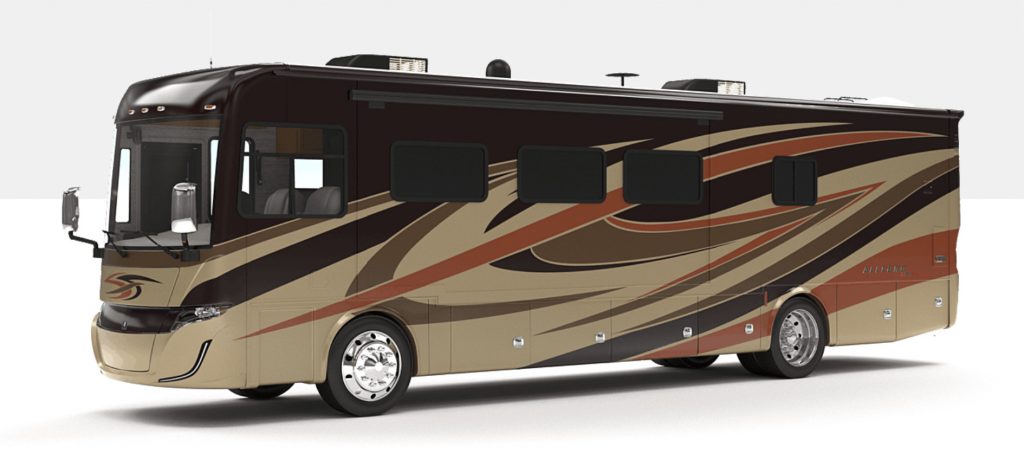 THOR Buys Tiffin
One of the biggest news stories of the year broke just four days before Christmas, when THOR Industries announced that it was acquiring Tiffin – and its subsidiary, Vanleigh RV – for $300 million. The Tiffin family, however, will still continue to run the business's day-to-day operations out of its headquarters in Red Bay, Ala.
https://rv-pro.com/news/thor-acquires-tiffin-in-300-million-deal/
'Father of the Toy Hauler' Dies at 64
He never liked to take credit for inventing the toy hauler, but as far as the industry was concerned, he did: "By the time I'd started (Weekend) Warrior, people were almost home-building their own because there was no place for them to go buy one," said Mark Warmoth, who died in 2020 at age 64.
https://rv-pro.com/news/toy-hauler-pioneer-mark-warmoth-dies-at-64/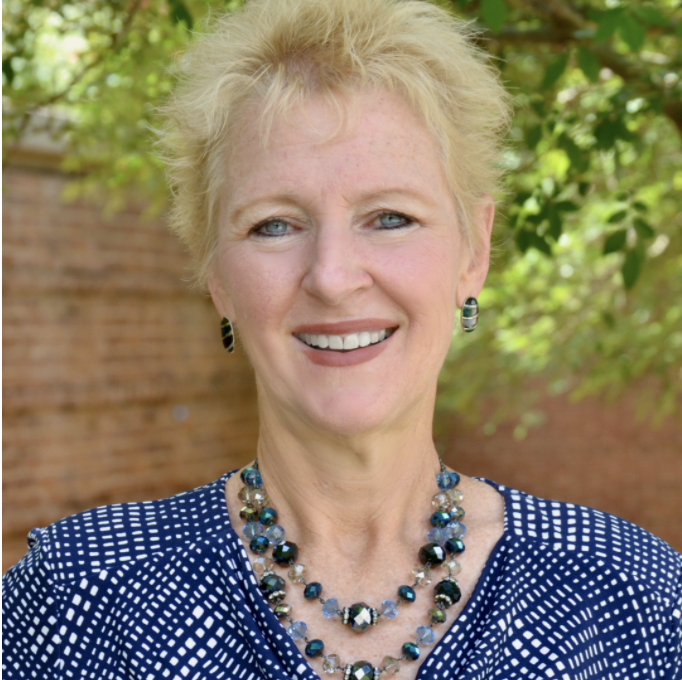 RV Women's Alliance Taps New Executive Director
In early March, a little more than a year after its founding, the RV Women's Alliance hired a new executive director, Sandy Ellingson. Her business acumen – particularly as it pairs with membership organizations – and her familiarity with the RV lifestyle were what won the board over, said President Susan Carpenter.
https://rv-pro.com/news/rvwa-hires-executive-director-sandy-ellingson/
Bretz RV Wins Defamation Lawsuit
Like many business owners, Mark Bretz had had his business berated online. But this past year, he felt one Montana couple crossed the line. His dealership won a $192,500 judgment from the husband and wife after successfully suing them for defamation.
https://rv-pro.com/news/bretz-rv-wins-lawsuit-defamation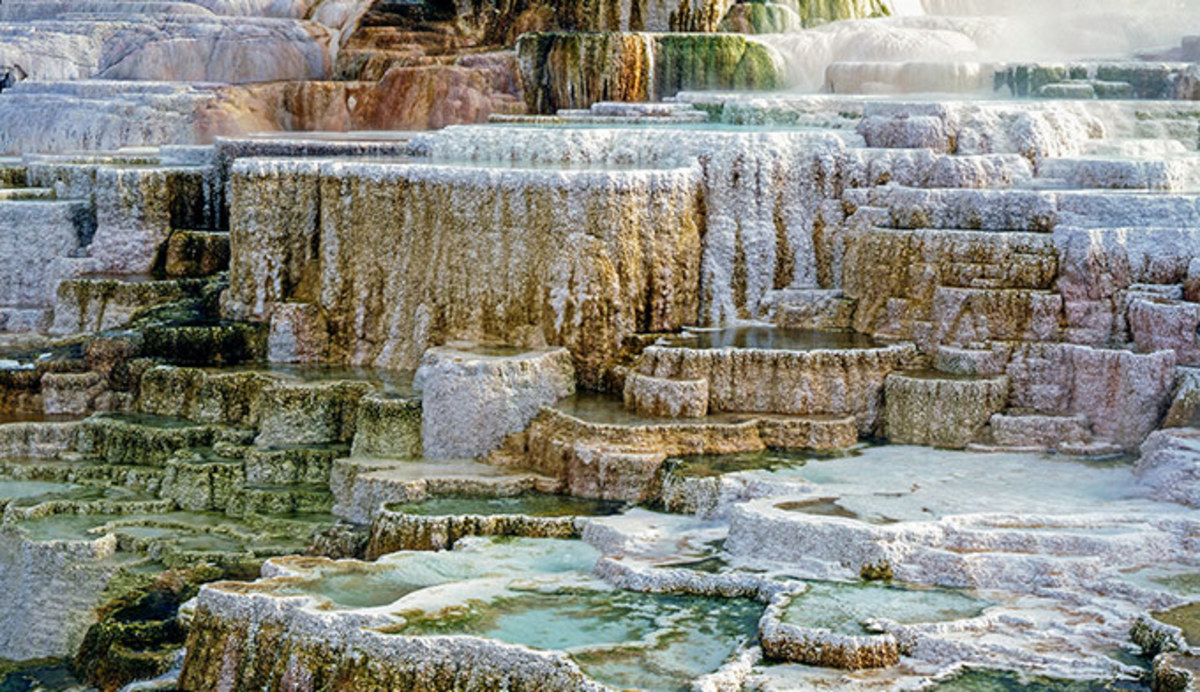 Great American Outdoors Act Passes
Passed in bipartisan fashion and geared toward helping the outdoor recreation industry as a whole, including RVing, the Great American Outdoors Act is what RVIA's Chris Bornemann calls "the most important piece of outdoor recreation legislation in six decades." It was signed into law by President Trump in August.
https://rv-pro.com/news/house-passes-gaoa-headed-next-to-presidents-desk/
Turkish Plastics Company Sets Up Shop in Elkhart
Polser International is a name already known in the RV world, but look for the company to dramatically increase its footprint in the market by opening a dedicated facility in Elkhart, Ind. As OEMs seek ever-lighter, stronger materials to put in their coaches, this maker of plastic materials and composites believes that being in the RV capital gives it a strategic advantage.
https://rv-pro.com/news/turkish-composite-panel-company-sets-operations-elkhart-co/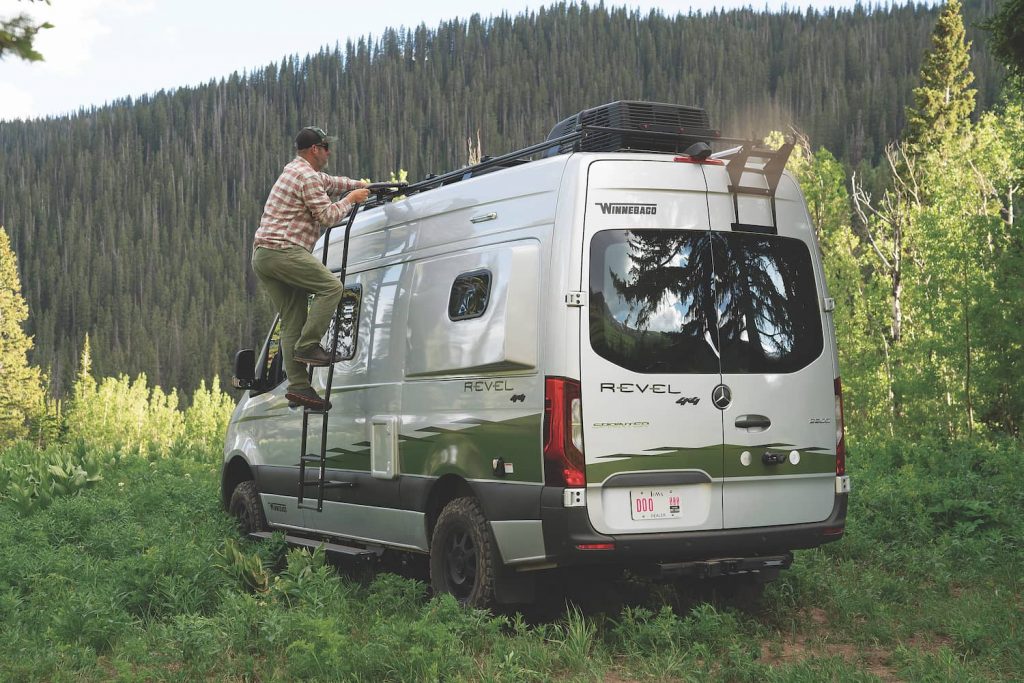 Winnebago's Class B's are Attracting Attention
Each year, RV PRO runs a new-model-year preview section, where RV makers unveil their latest offerings. In 2020, there was no Open House Week, so over about three weeks, a portion of RV PRO's eNewsletter was devoted to highlighting debuting models. No report –out of dozens – attracted the amount of attention that Winnebago's 2021 model Class B's did.
https://rv-pro.com/news/2021-preview-winnebagos-travato-revel-and-solis/