Features
2020's Top 10 Features of the Year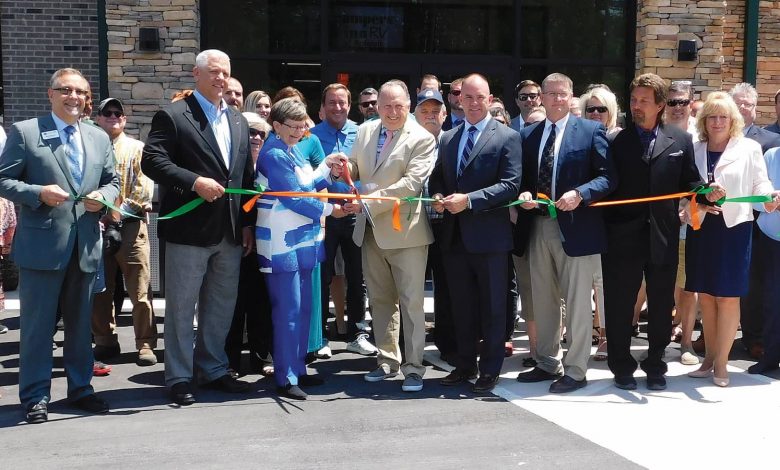 Each year at this time RV PRO looks back at some of the biggest news and trend stories of the previous 12 months. Tomorrow, we'll look at the top 10 news stories of the year. Today, we are spotlighting 2020's Top 10 Features.
 Acquisitions Shake Up Dealer Sector
One of the most noteworthy industry stories of 2020 has been the number of dealerships changing hands. Smaller regional players expanding their footprint with a buyout or two in a neighboring state, while large dealer groups such as RV Retailer and Camping World are taking big bites of market share through their acquisitions. Steve Bibler has this report.
https://rv-pro.com/features/acquisitions-shaking-up-dealer-sector/
 Celebrating Leading Women in the RV Industry
No matter what part of the RV industry you look at, be it manufacturing, suppliers, business services, dealerships or industry associations, you'll find women in the trenches helping move the industry forward. This is RV PRO's annual tribute to the women of the RV industry.
https://rv-pro.com/features/celebrating-leading-women-in-the-rv-industry/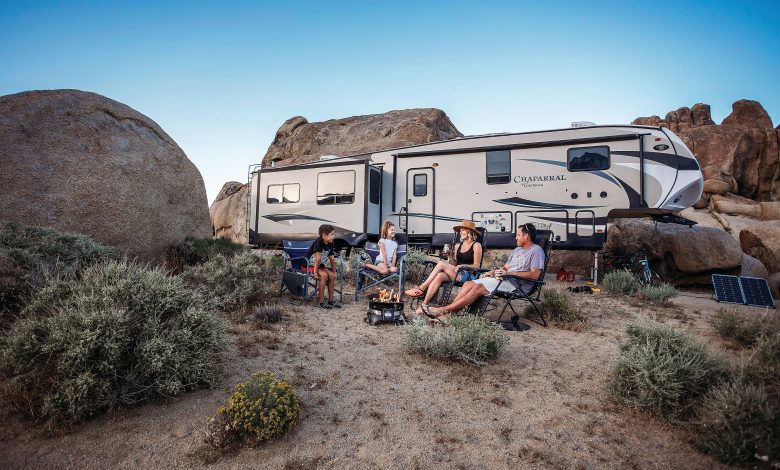 RV Rentals on the Rise
Because of the COVID-19 pandemic, there's no disputing 2020 will go down as "The Year of RV Travel." John Egan reports on how, in a year of record-shattering demand, some dealers are learning to embrace rental disruptors Outdoorsy and RVshare, while other dealers remain wary.
https://rv-pro.com/features/rv-rentals-on-the-rise/
 Working Away from Wood
Composite FRP flooring – in place of plywood – may just be the next new big thing in product improvement in the towables segment, reports K. Schipper.
https://rv-pro.com/features/working-away-from-wood-find-footing-in-rv-flooring/

A New Paradigm for Fifth Wheels
Young up-and-comer Alliance RV operates out of a large manufacturing facility in Elkhart, Ind., and has launched headlong into the luxury fifth wheel market by using what it calls 'crowd-sourced' input to design its products. Rob Merwin has this report.
https://rv-pro.com/features/a-new-paradigm-for-fifth-wheels/
Black Folks Camp Too
Earl B. Hunter Jr. had a successful career in sales working for an RV manufacturer when he left to pursue what he calls his "life's work" – getting more Black people like himself out enjoying the outdoor lifestyle. RV dealers are leaving money on the table not pursuing this demographic, Hunter says, and he wants to help fix that through his organization, "Black Folks Camp Too." Here, Publisher Chris Cieto interviews Hunter about his idea.
https://rv-pro.com/features/black-folks-camp-too-brings-new-prospects-dealers/

General RV Gains Commanding Ground
The business culture at General RV can help explain the success of the company: train and treat your people well, make service a priority, and make every customer feel like they're part of the family. As Rob Merwin reports, the company may be growing, but those principles aren't going anywhere.
https://rv-pro.com/features/general-rv-gains-commanding-ground/
 RVs for the Road Less Traveled
Forest River's XLR division strives to be at the front of delivering what consumers are looking for in a toy hauler. Rob Merwin reports on XLR's innovative approach to leading the pack.
https://rv-pro.com/features/rvs-for-the-road-less-traveled/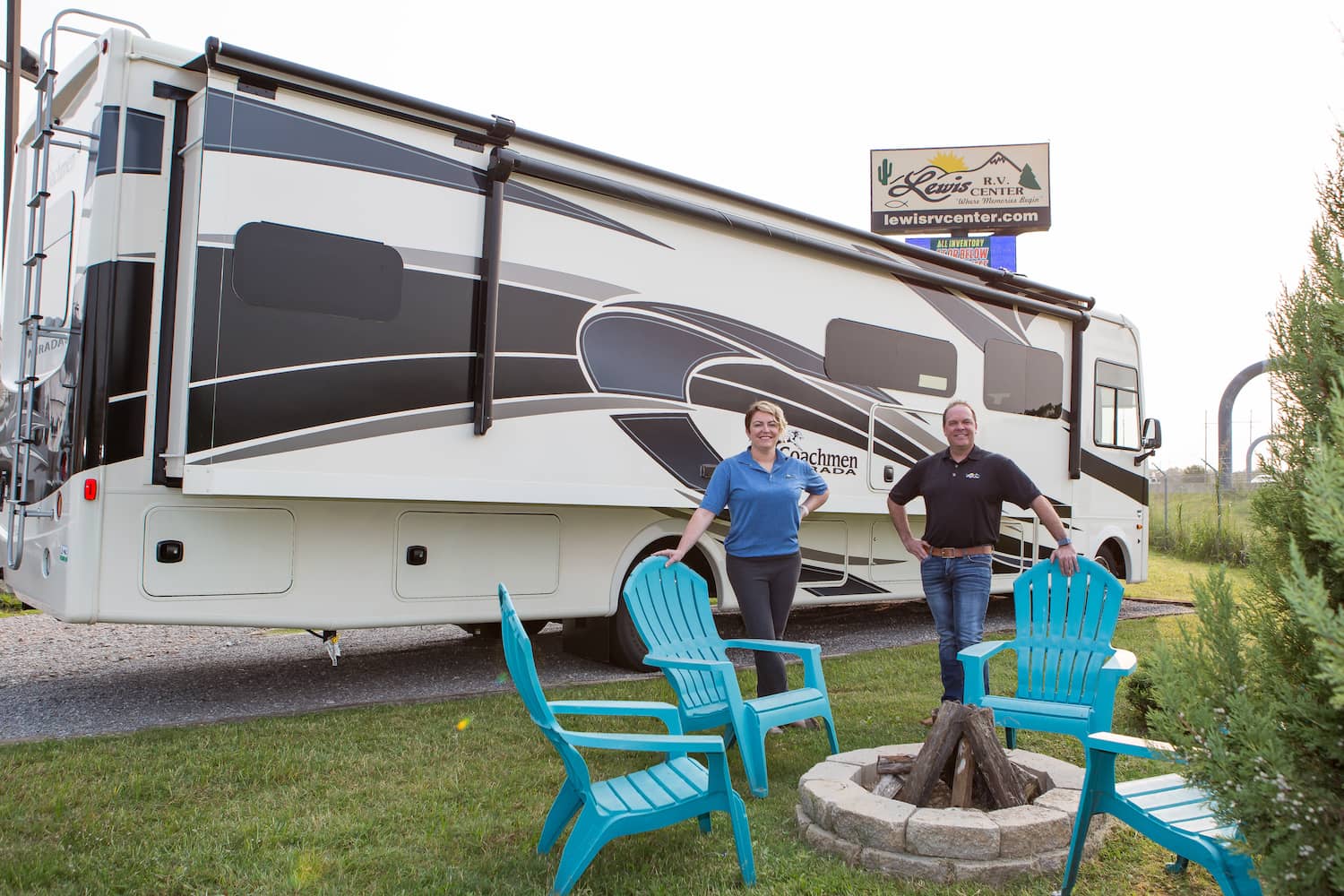 Lewis RV Loves First-Time Buyers
Oklahoma City-based dealership Lewis RV works hard to help acclimate first-time RVers and hopefully make them customers for life.
https://rv-pro.com/features/lewis-rv-embraces-new-rvers/
Australia's REDARC Continued to Gain Market Share in 2020
Two years ago REDARC made a substantial capital investment into its Australian facilities, and it's paying off as its reputation for renovation continues to grow, along with its presence in the North American market, reports Stefanie Galeano-Zalutko.