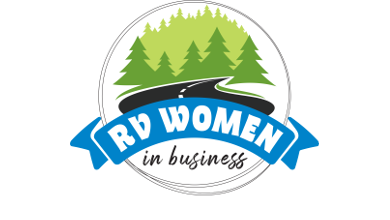 Meet 10 women, nominated by their peers, who are shining a bright light in the RV industry.
The chance to recognize the significant contributions that women make in the RV industry is one we don't take lightly here at RV PRO. We understand that attracting women to the industry and keeping them is important for the growth of every company and organization within this outdoor-loving community.
Recognizing these 10 women – whose nominators described them as critical to the operations of their organizations – is a small step in lifting up a segment of the RV industry that may often go overlooked or under-valued. There is work to be done to ensure we as an industry continue to empower these women as they develop their careers and open up doors for those coming up behind them. We know these 10 women will be helping to lead the way.
And the honorees are…
We'd like to thank our sponsors: